"Atypical" was created and written by Robia Rashid for Netflix.  It's a coming of age story that focuses on Sam, an 18-year-old who is on the autistic spectrum, in search of love and independence. 
The main title sequence of Atypical was designed to be subtle, introspective, and emotionally resonant. It captures the essence of the show's exploration of what it means to be different and to struggle to connect with the world around us. The main title sequence is sure to leave audiences with a sense of empathy and understanding for Sam and his journey, and a deep appreciation for the emotional depth and complexity of the series as a whole.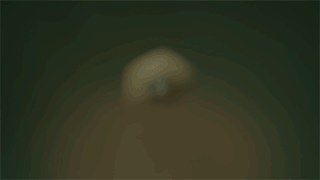 We wanted the main title to be a reflection of how Sam —the main character— sees the world and how he associates his own experiences to something he is fascinated by: the Antarctic and penguins.