Disney Jr. came to Big machine for us to collaborate in healthy living spots for kids (between the ages of 3-6) To engage in exercise activities with the heroes of The Lion Guard.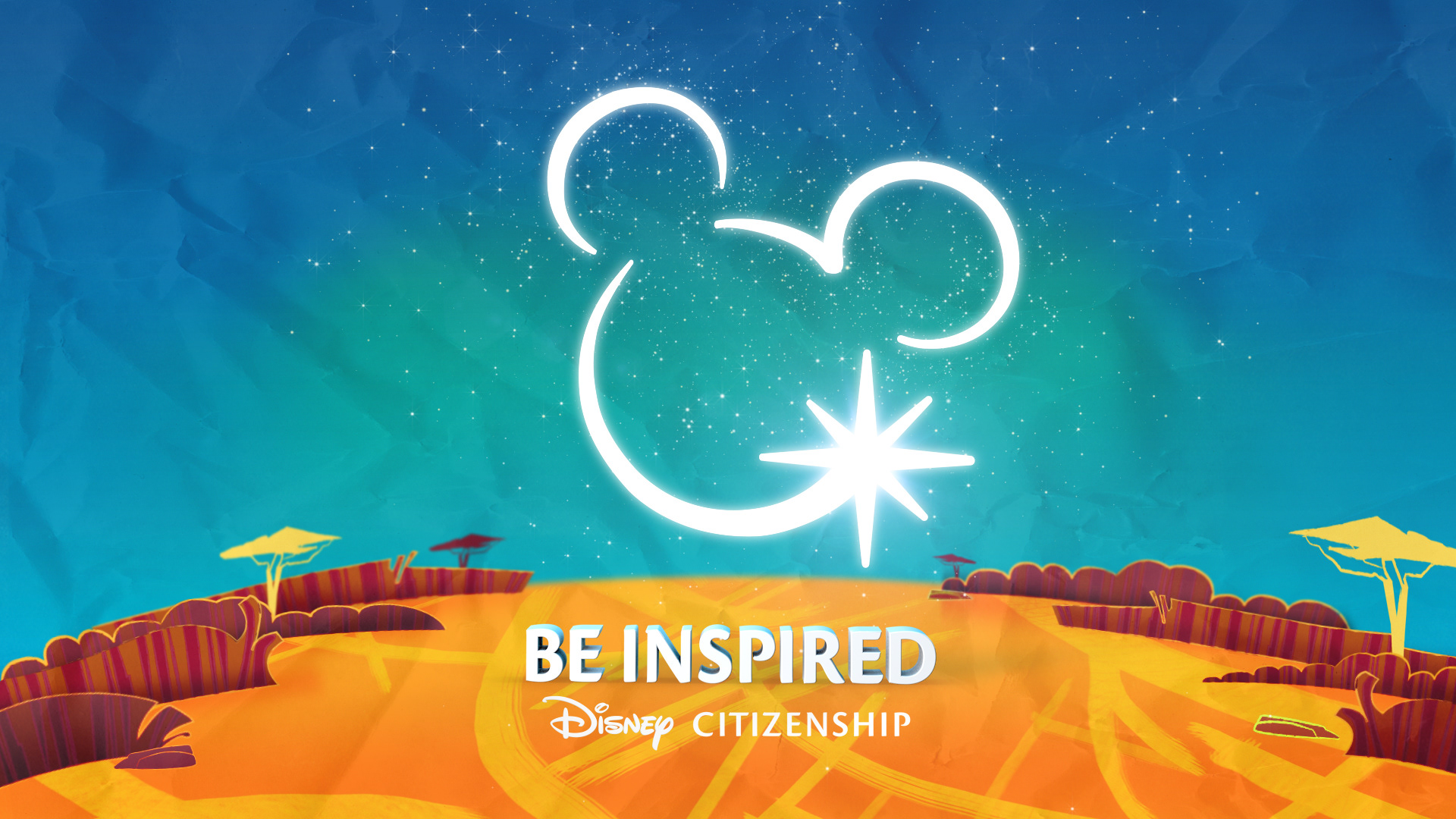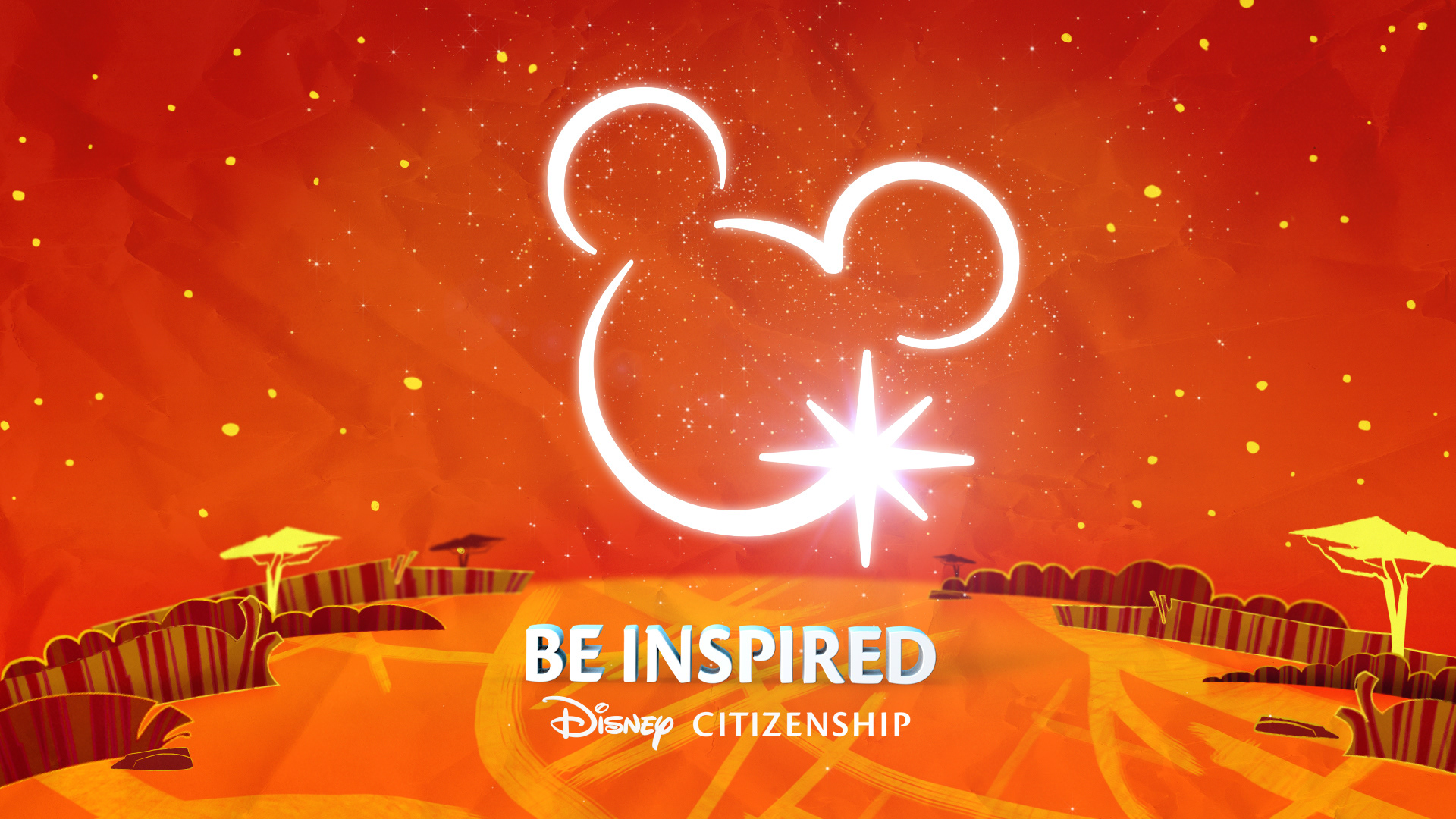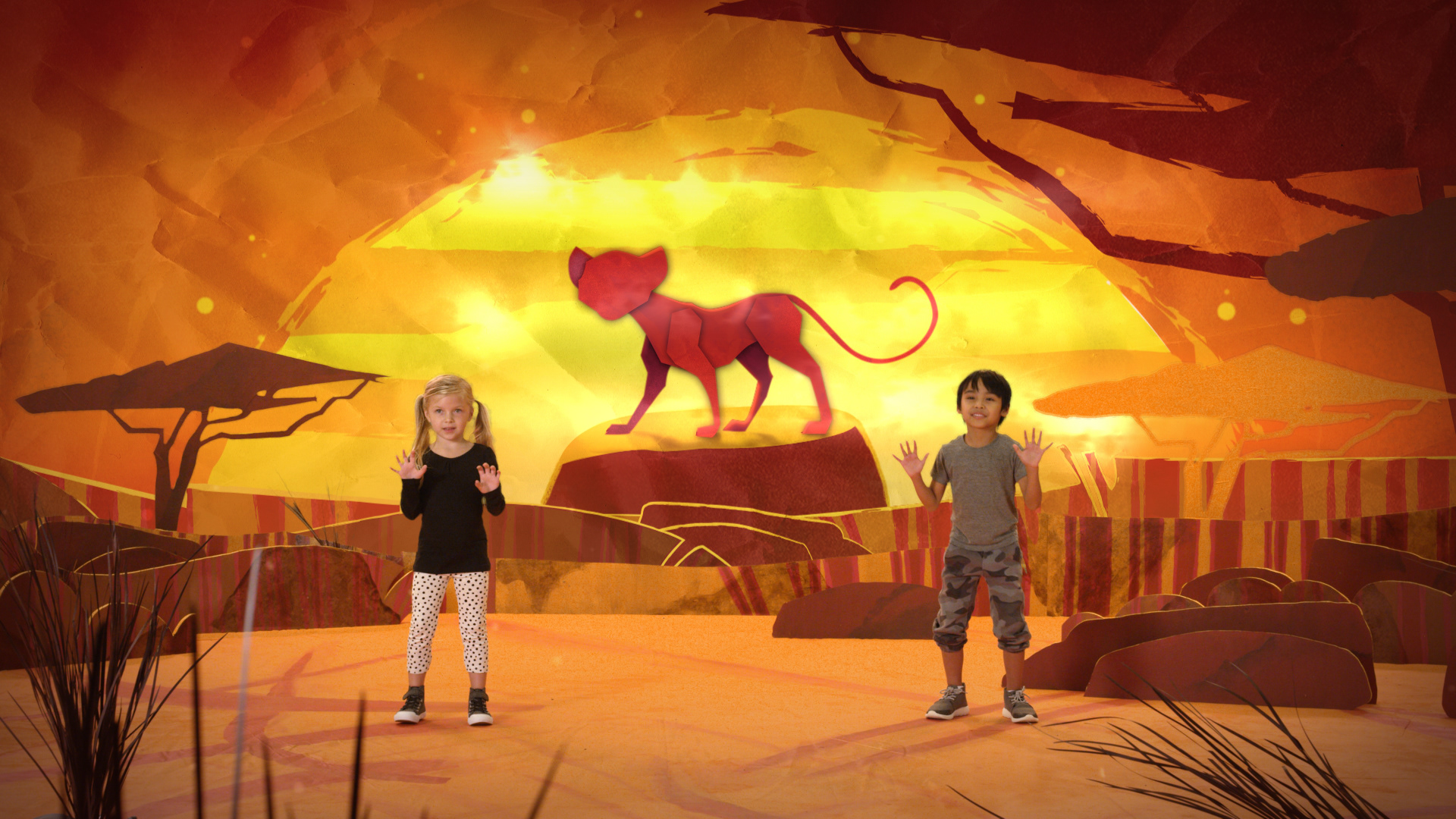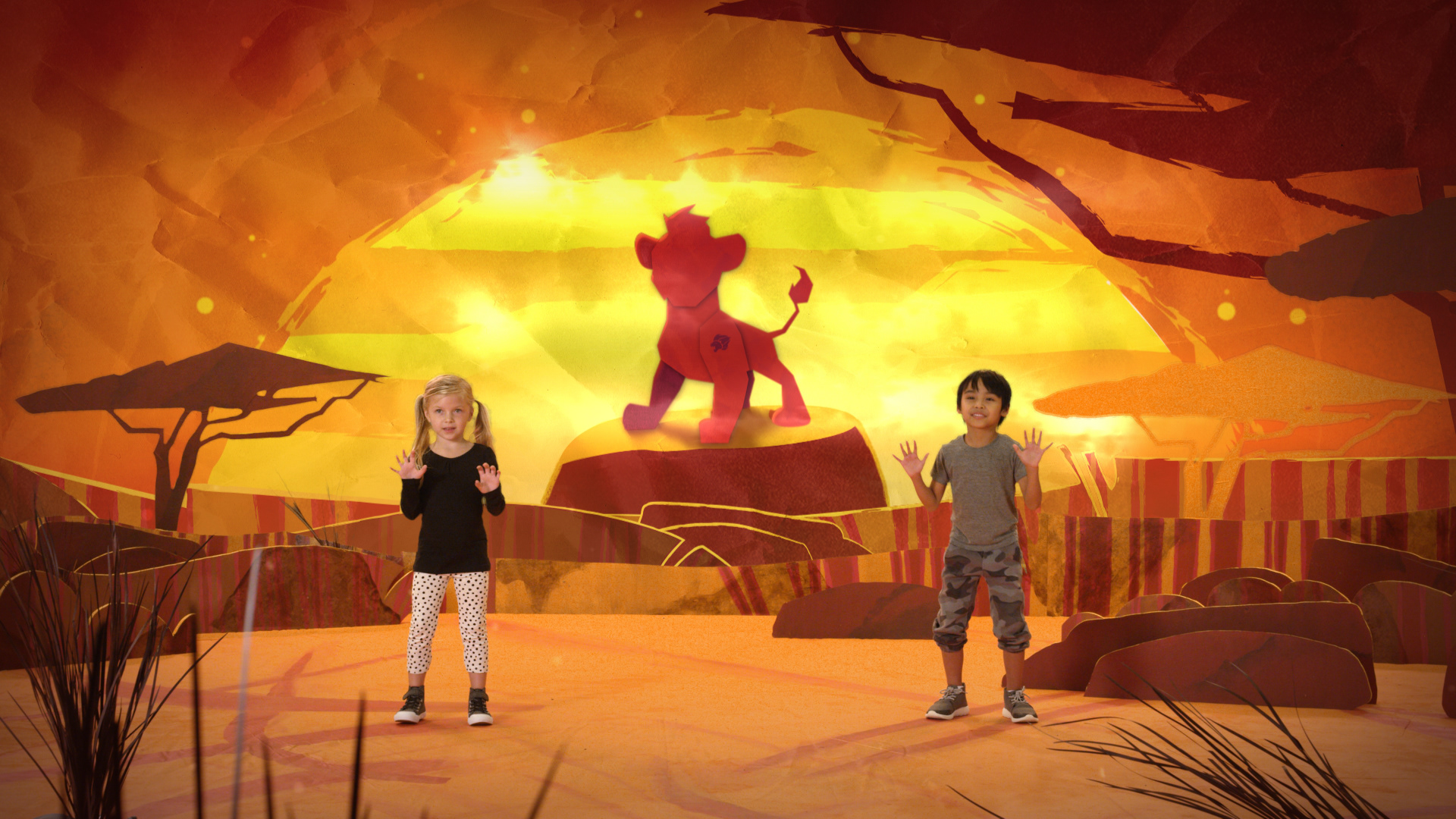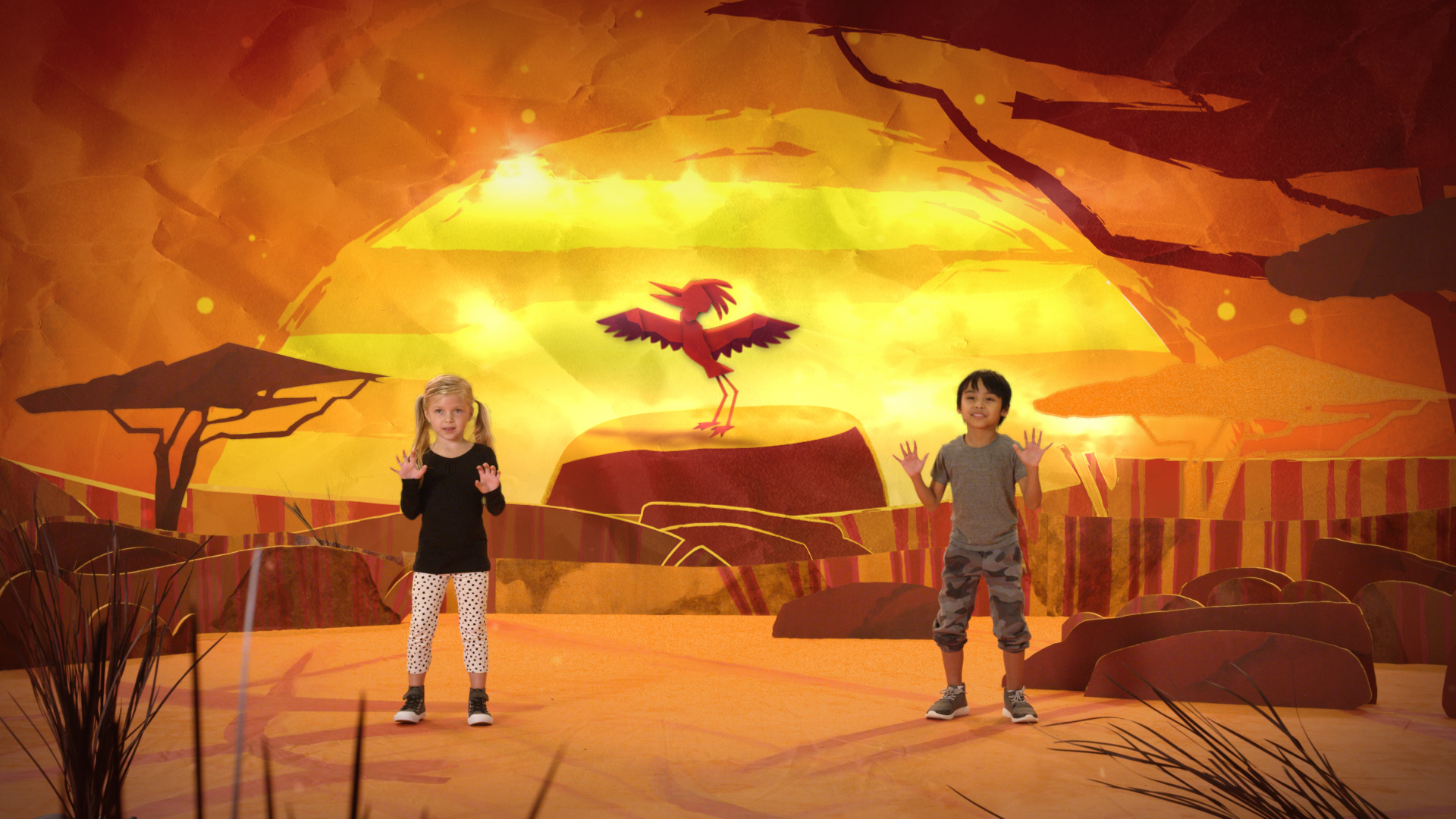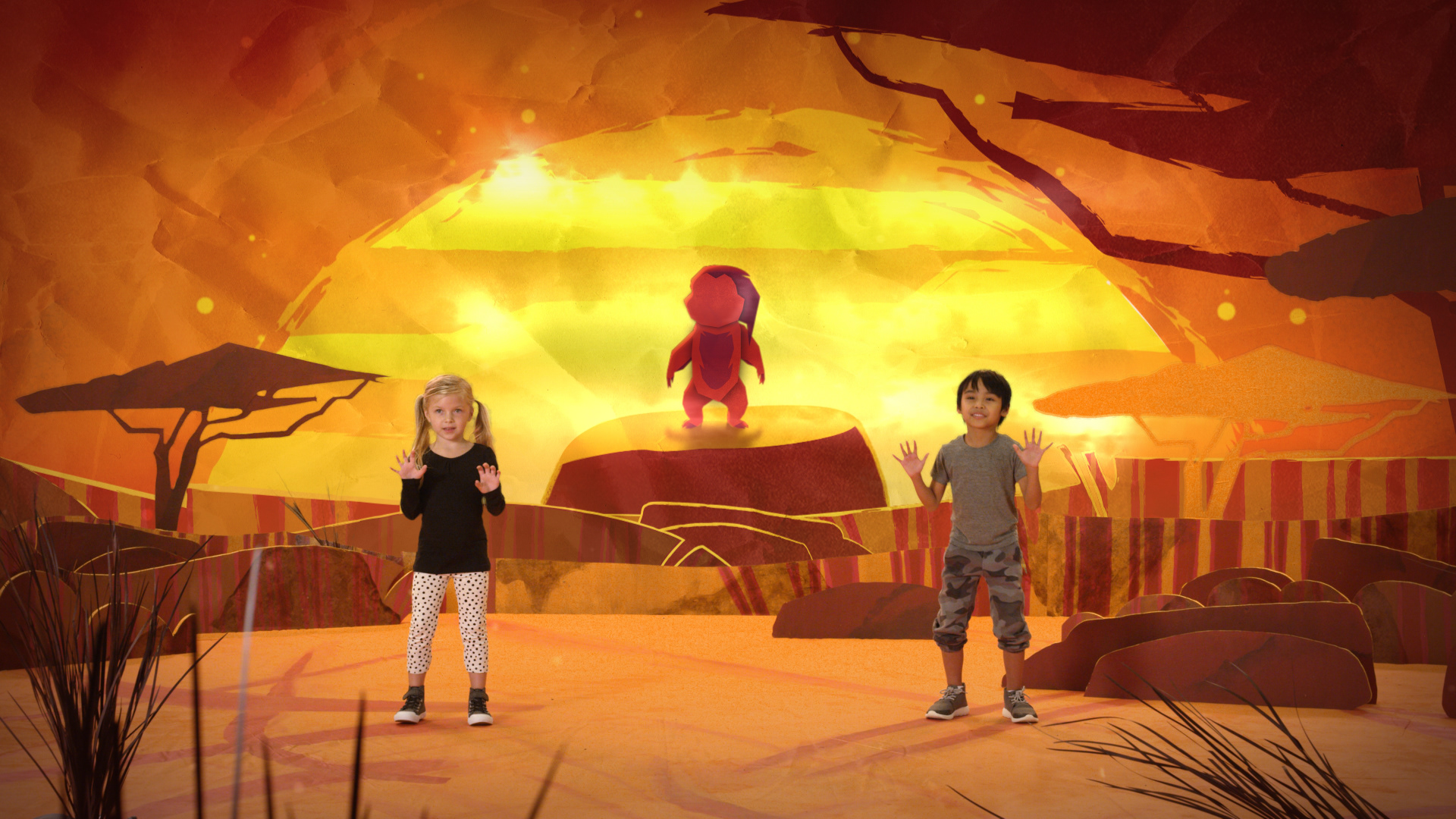 Production Company: Big Machine Design
Creative Director: Ken Carlson
Executive Producer: Sean Owolo
Art Director: K.A. Batcha
Designers/Animators: Ana Cristina Lossada, K.A. Batcha, Ming-Shian Wang, Geoff Ciccarelli, Isabelle Webber, Nolan Wang.