Jumanji: Welcome To The Jungle
Selected art card explorations: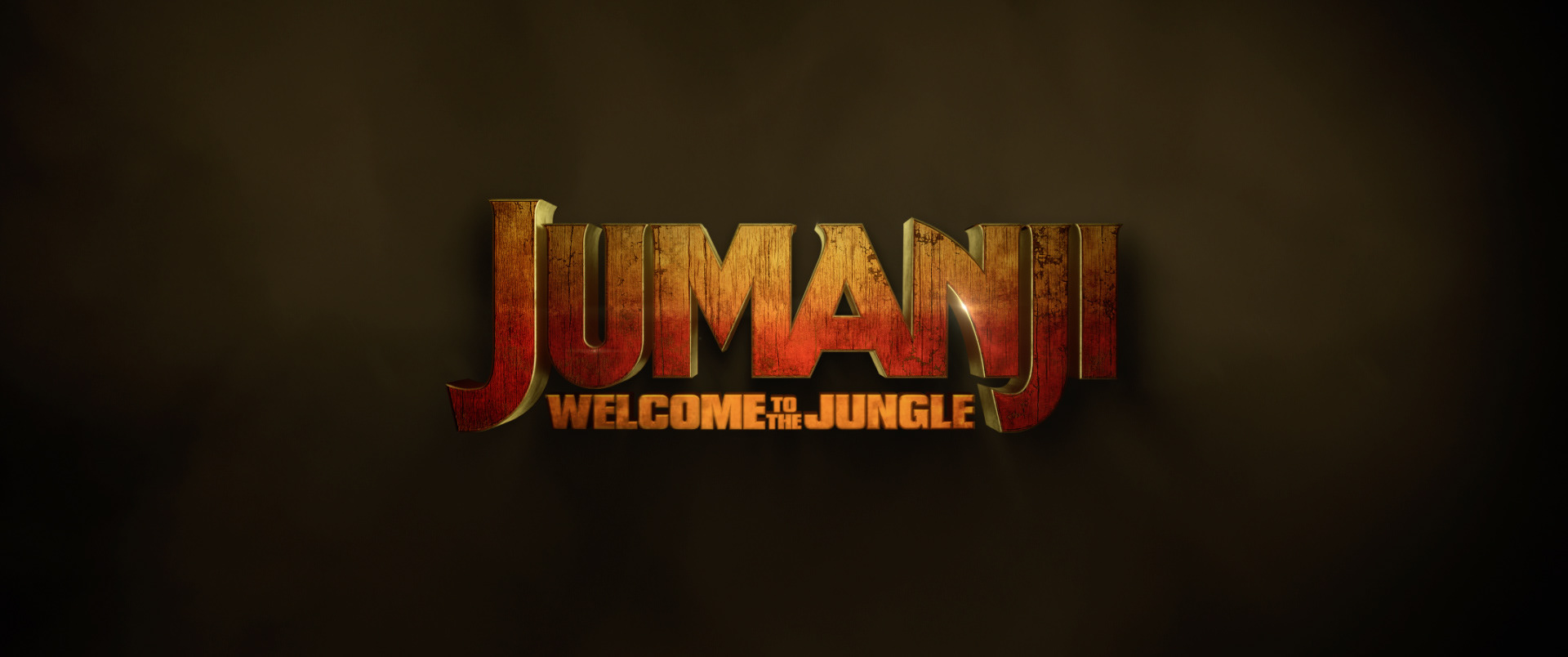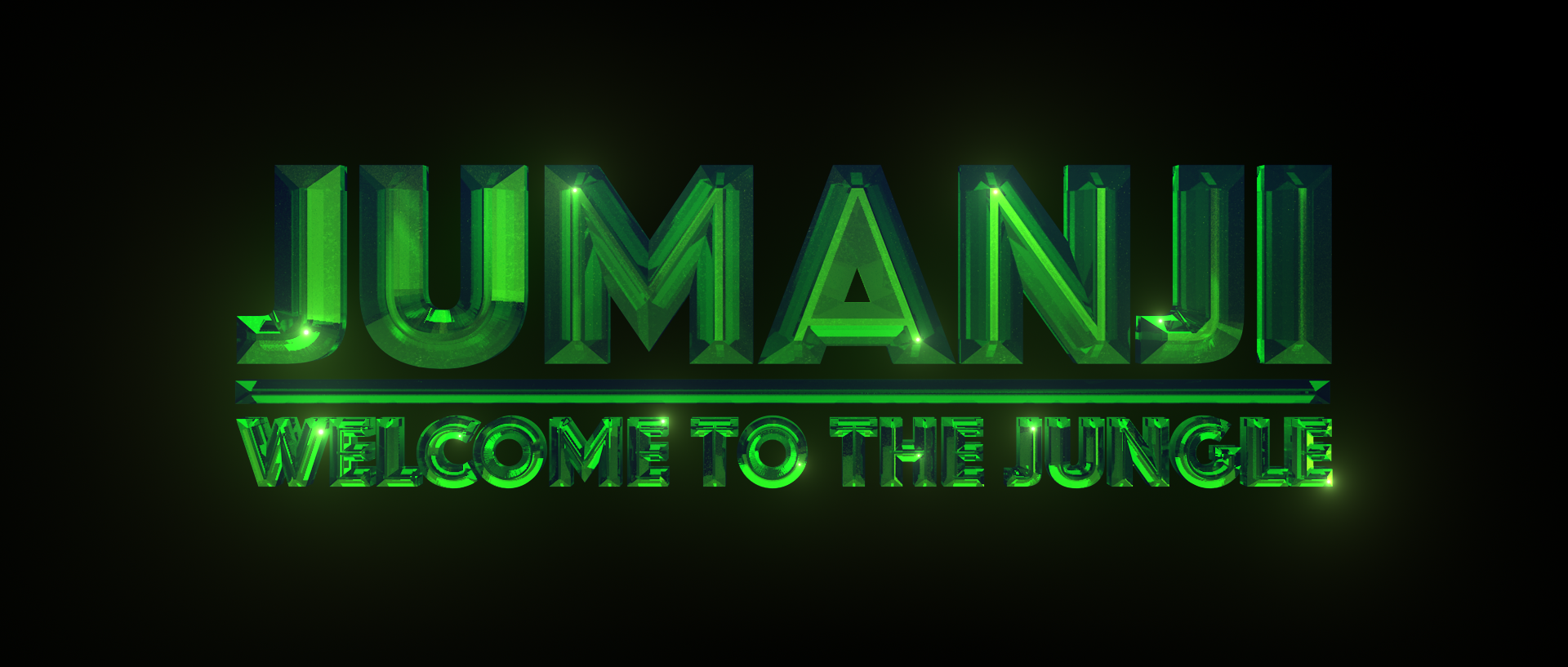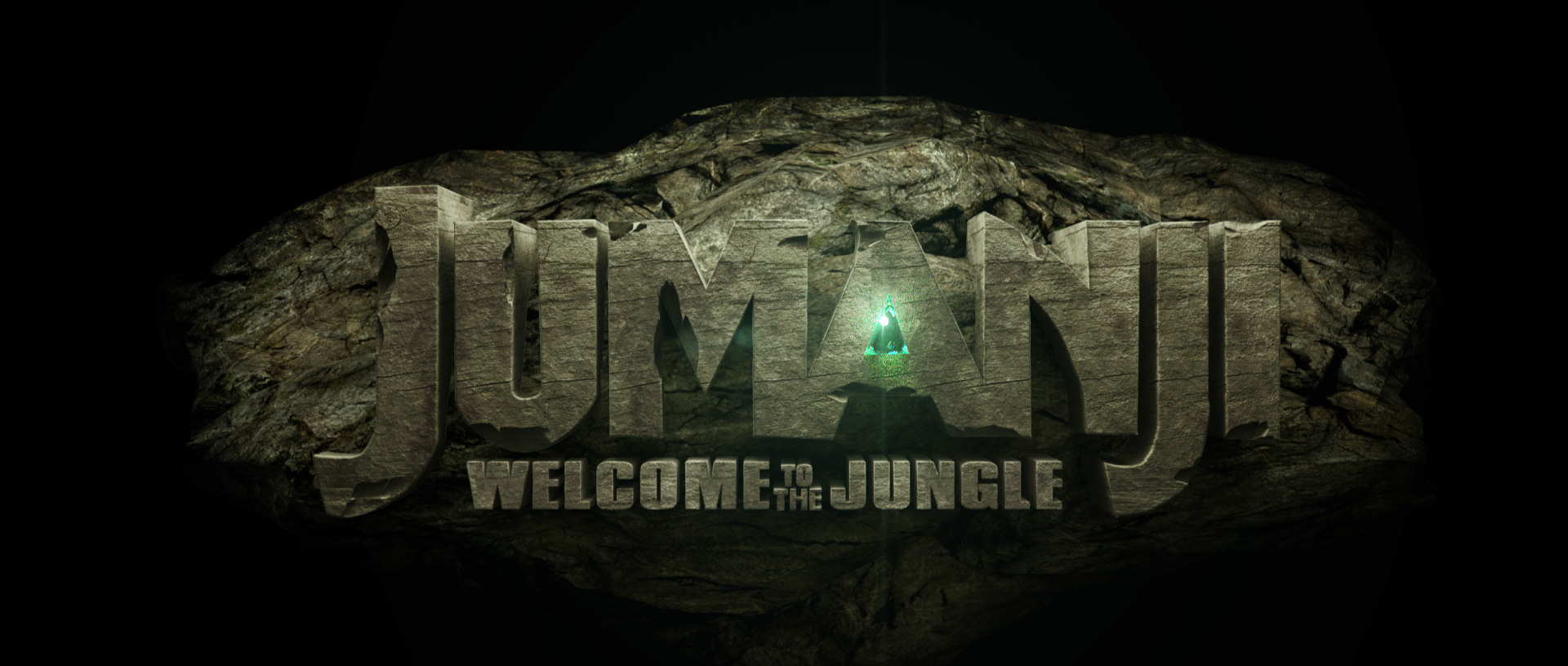 Big Machine presented 2 initial concepts after viewing an early cuT.  Without giving away the movie, video games and jungles were important themes that we wanted to explore.  Big Machine created an 8-bit recap of the movie and a lush 3D environment that would take viewers on a journey through the land of Jumanji.
​​​​​​​
Frames from "Jungle" concept

: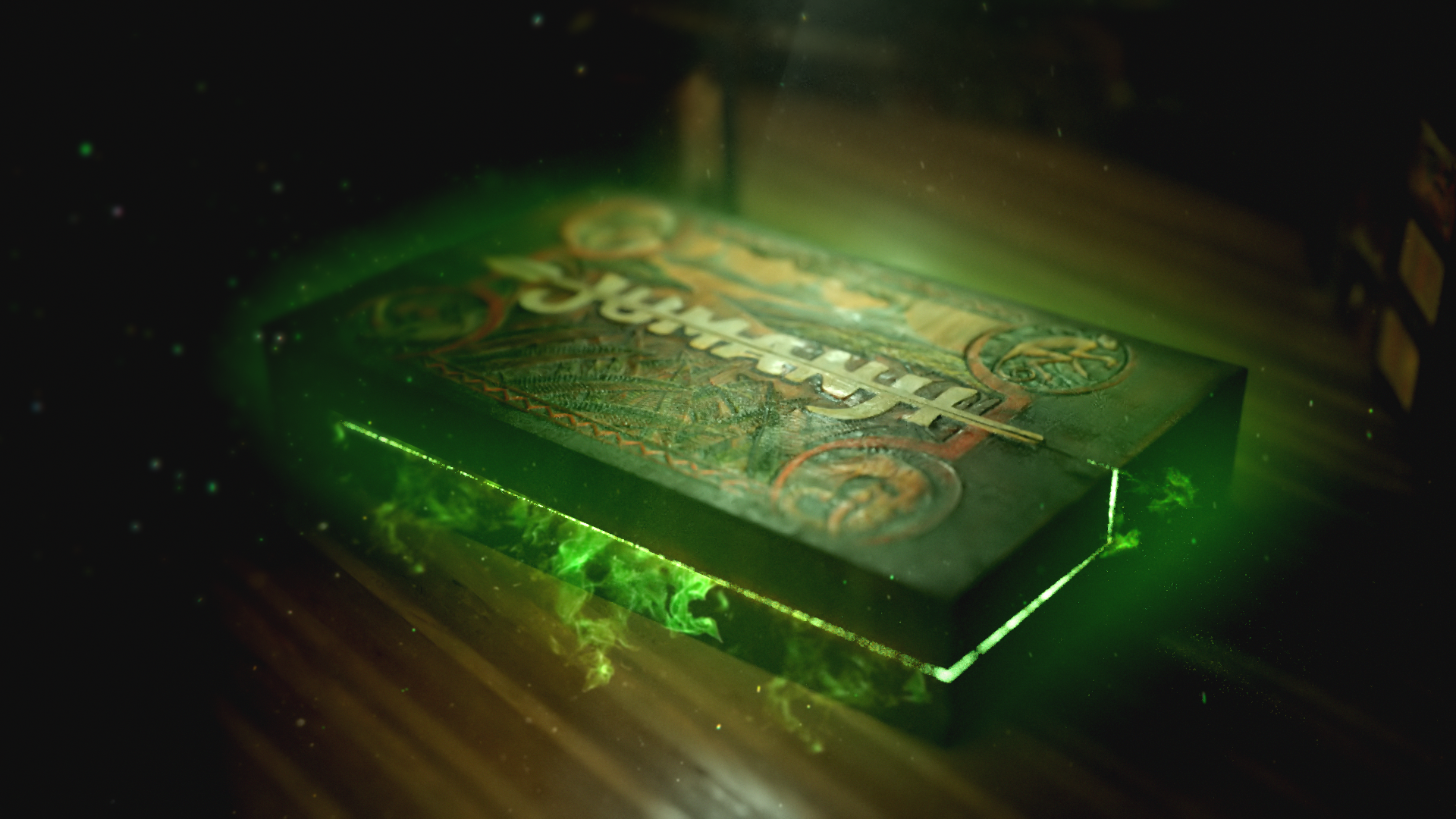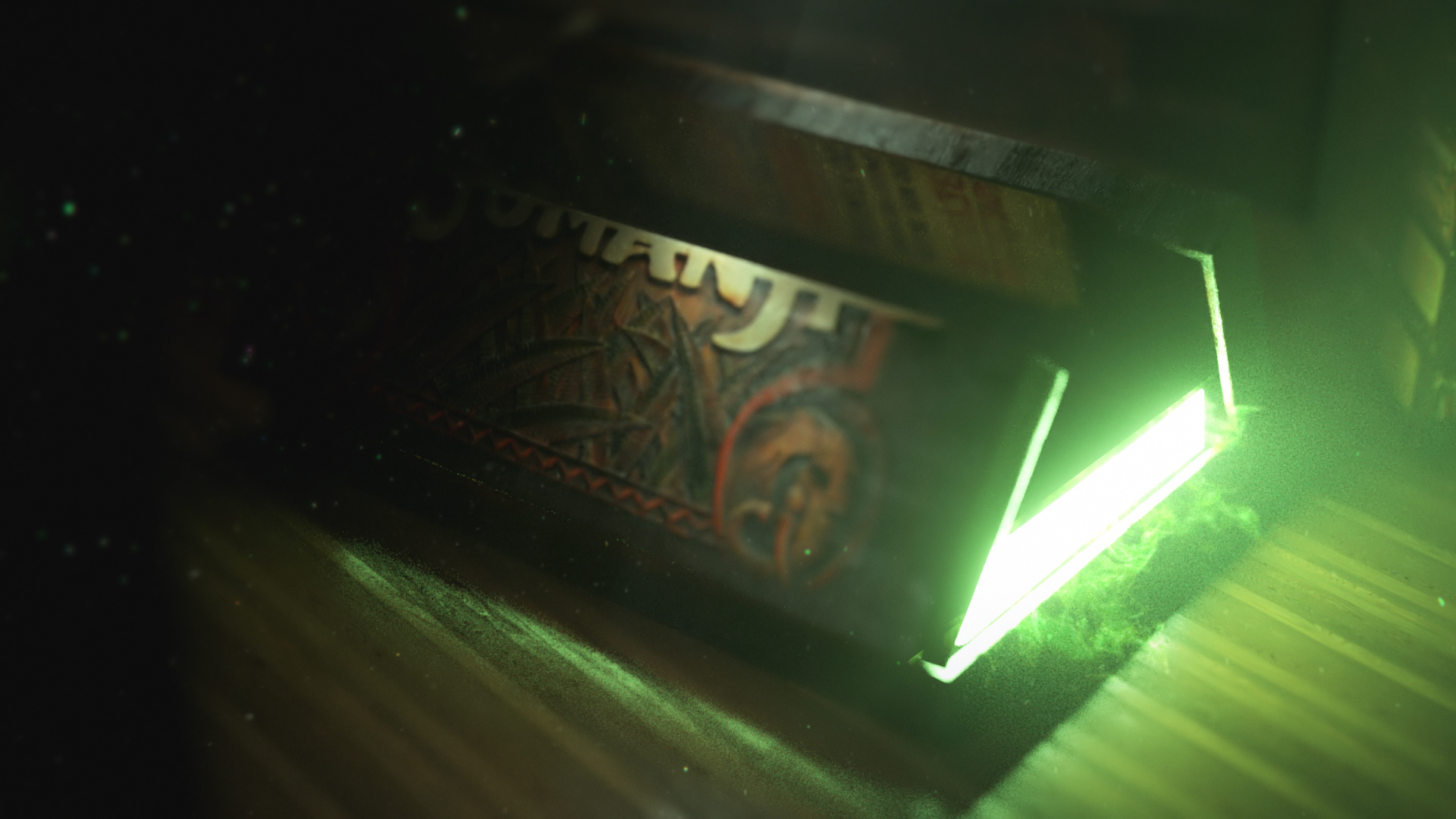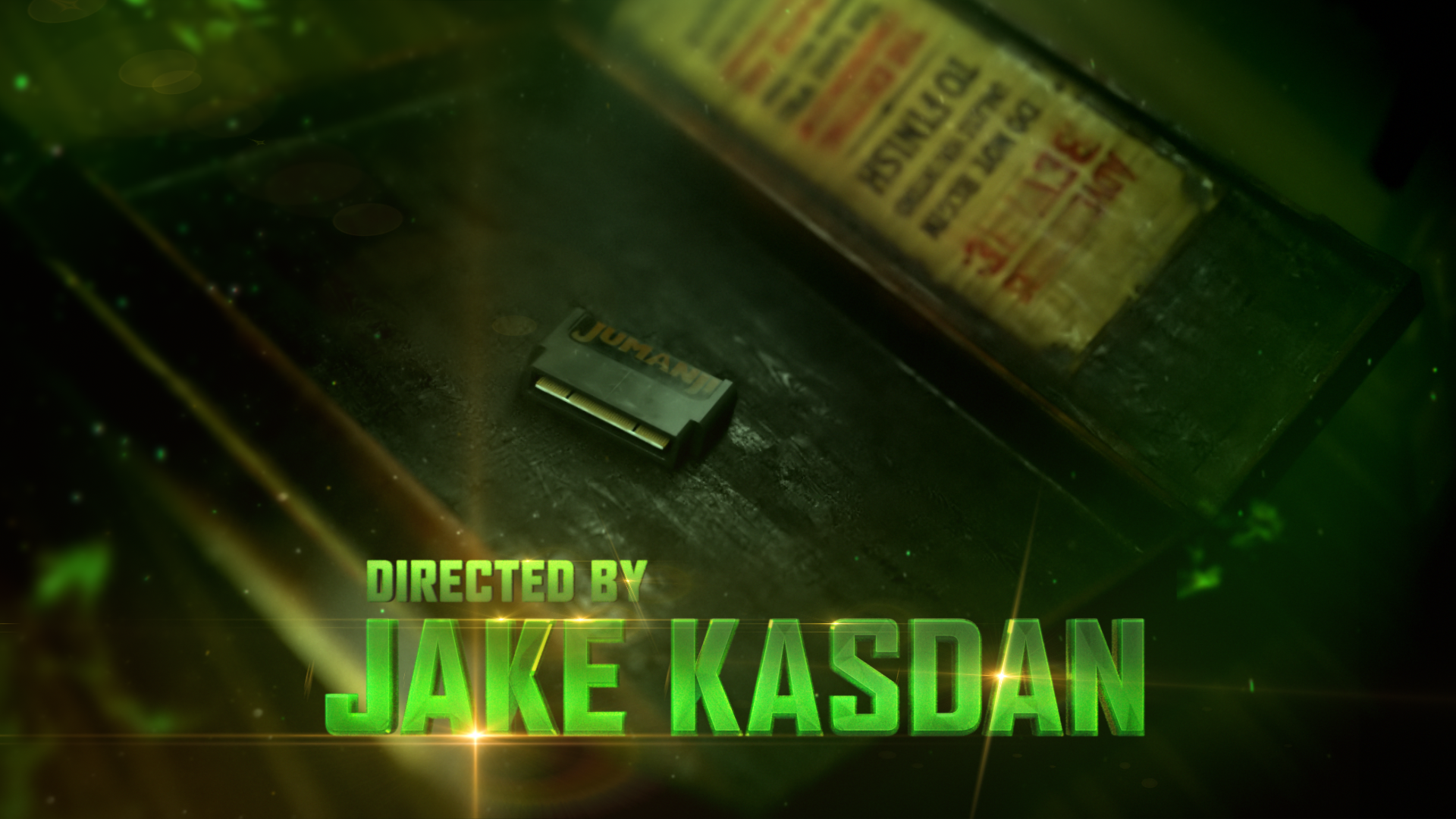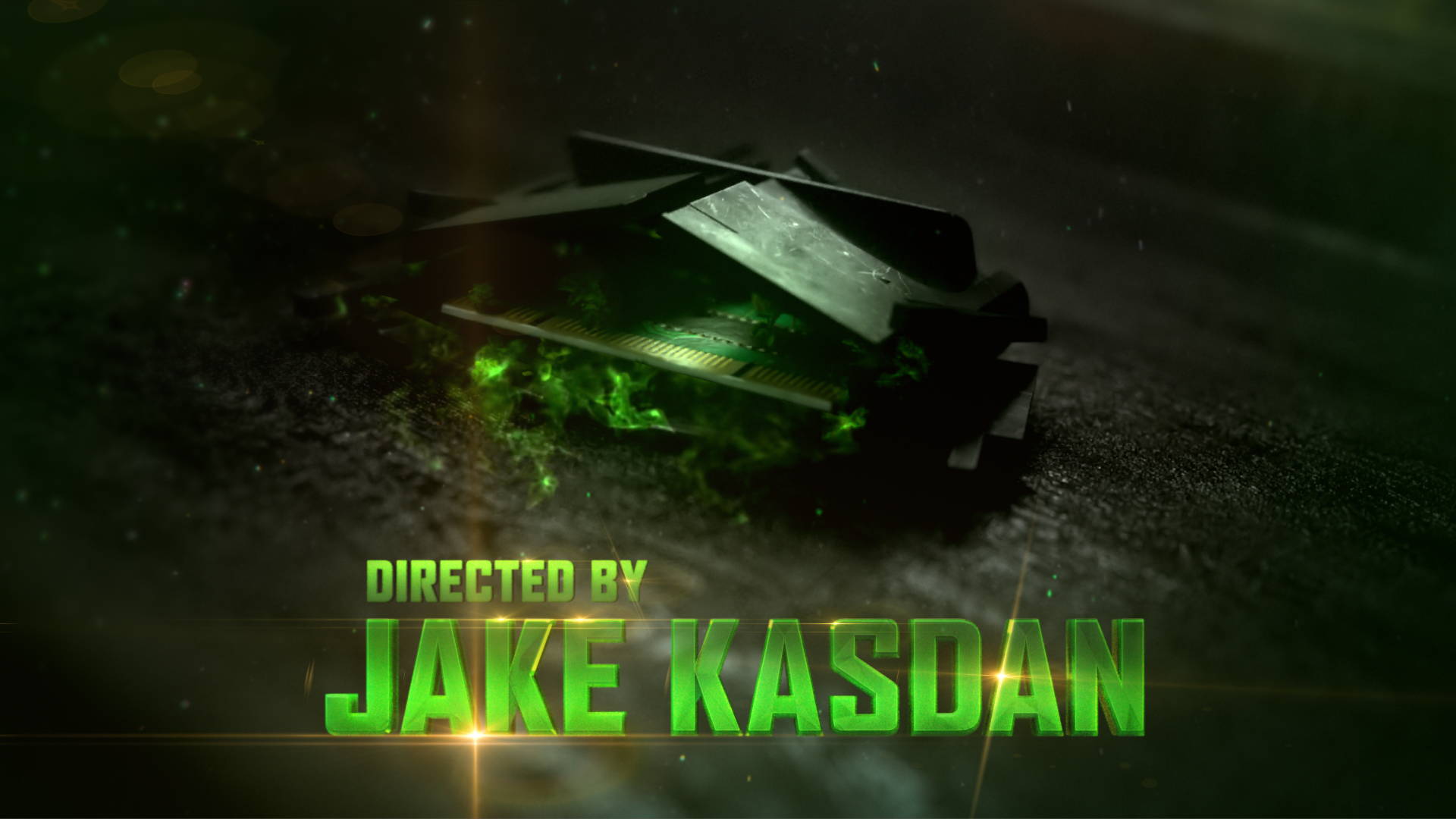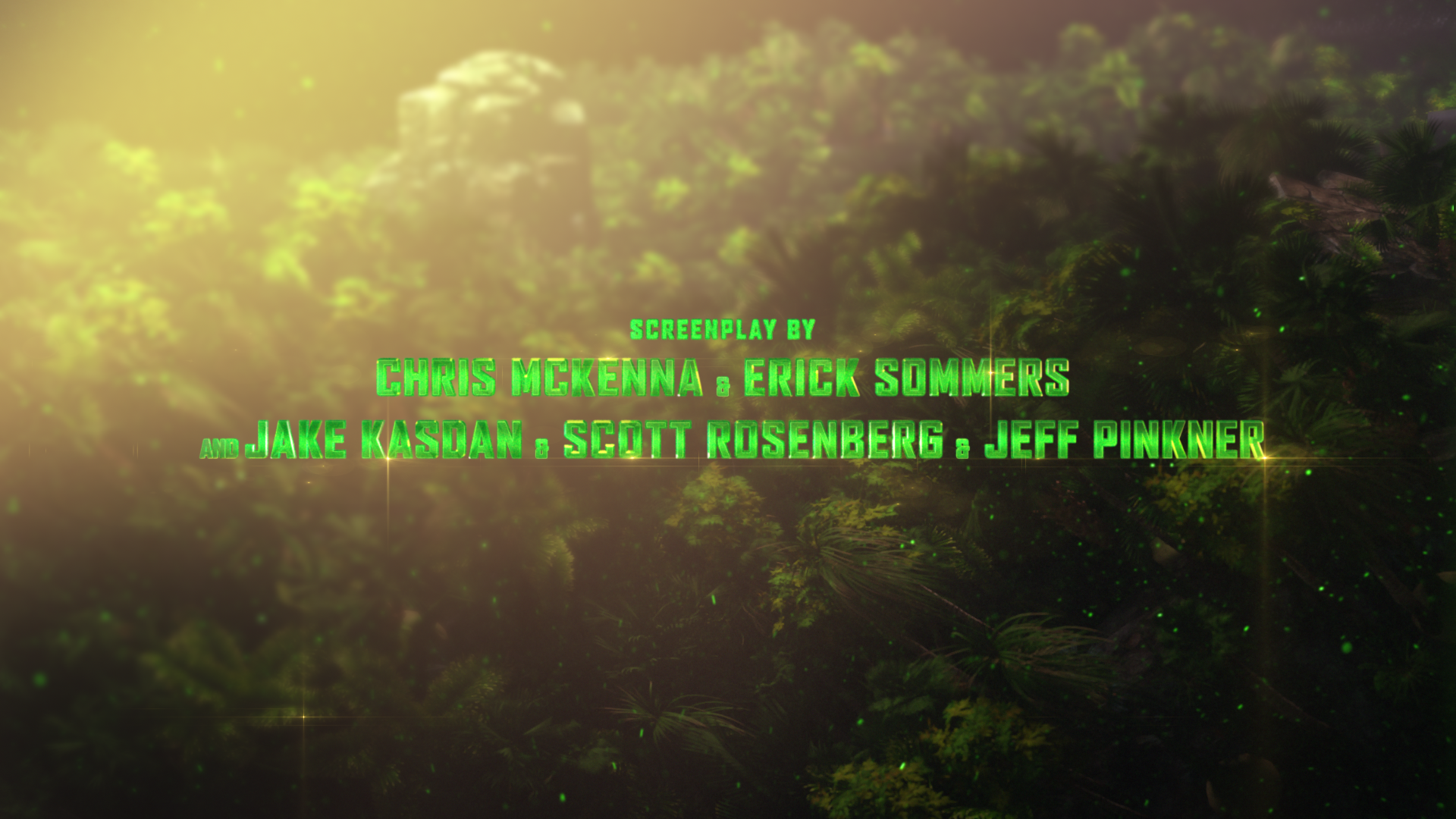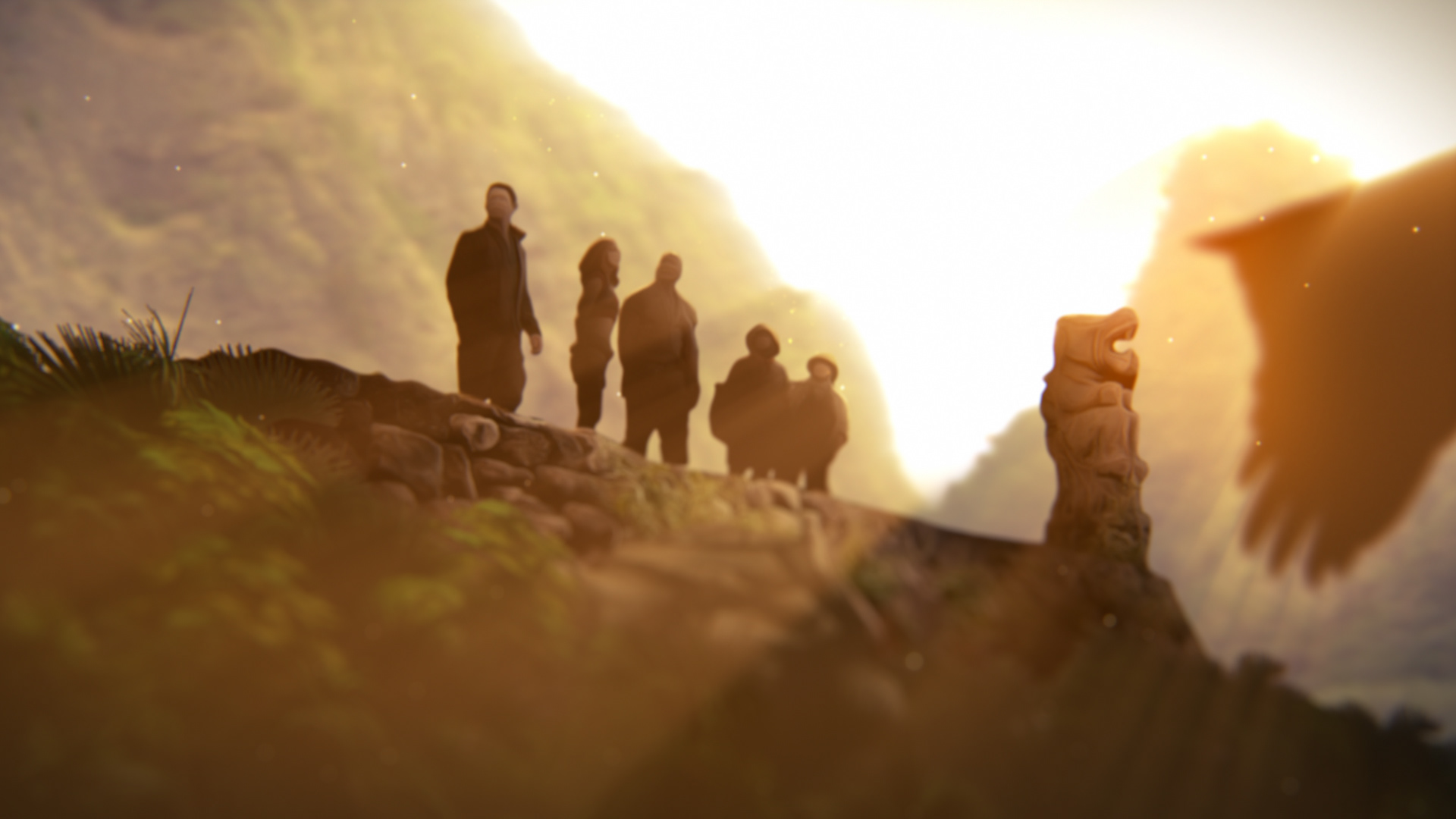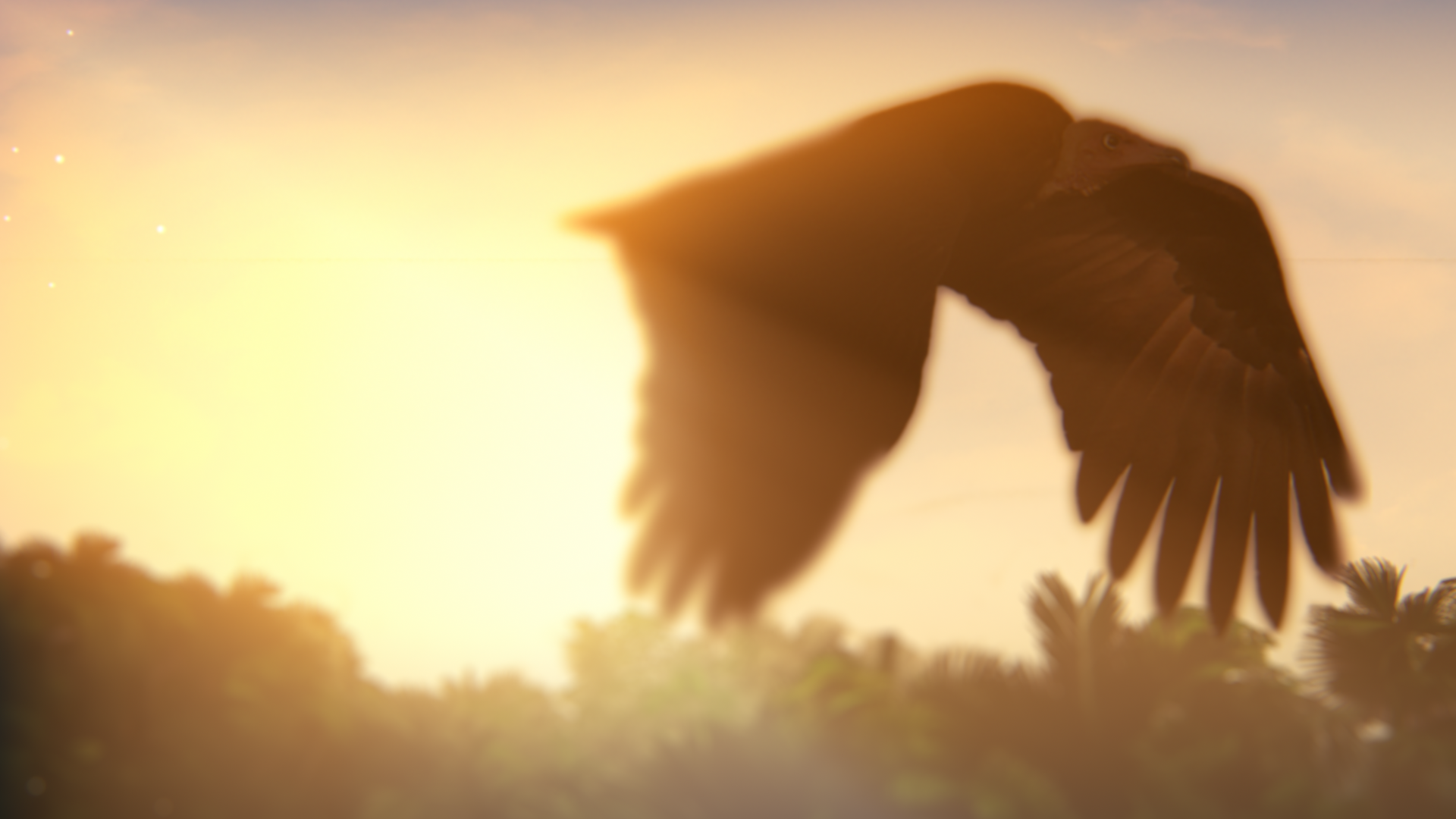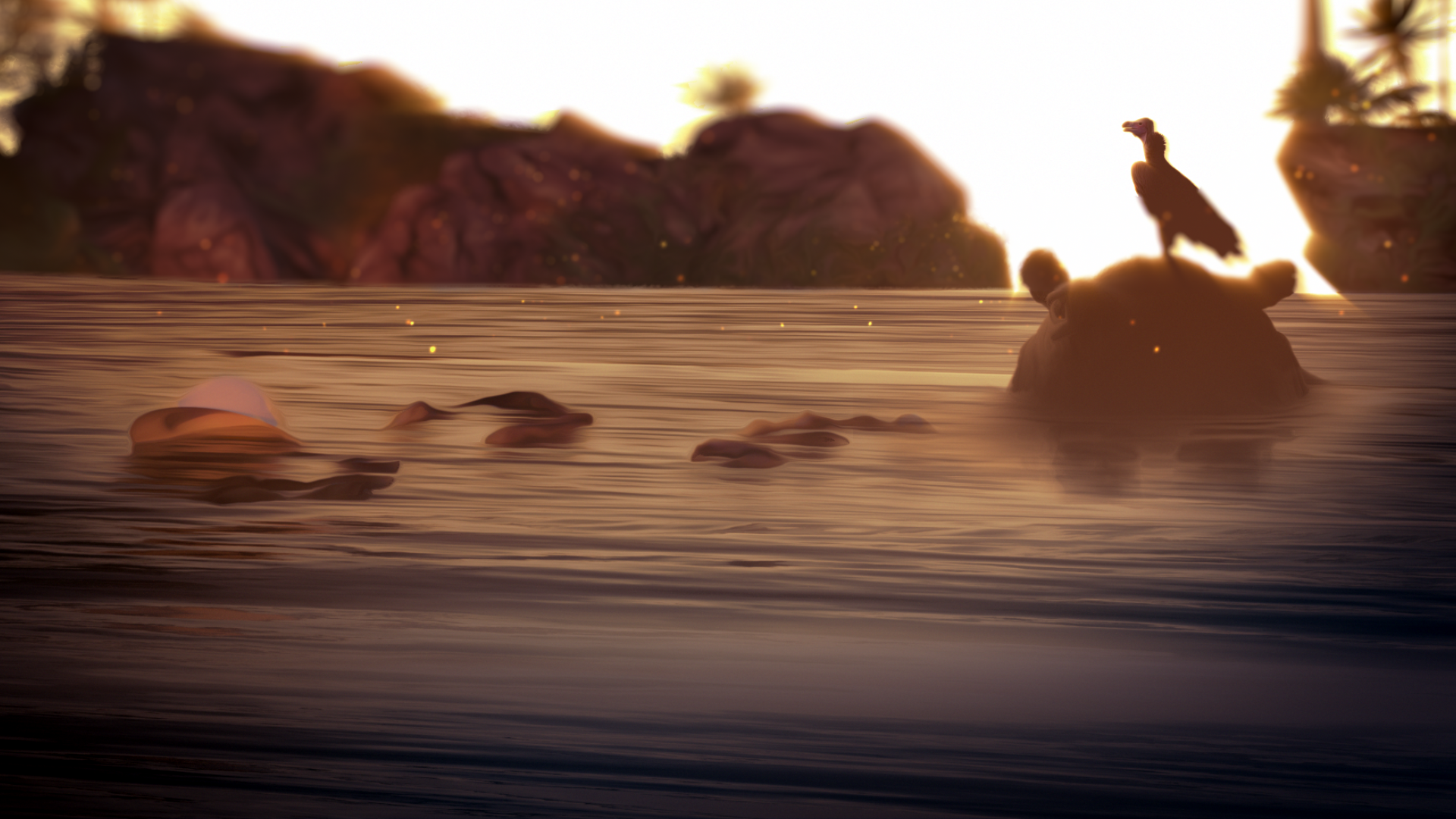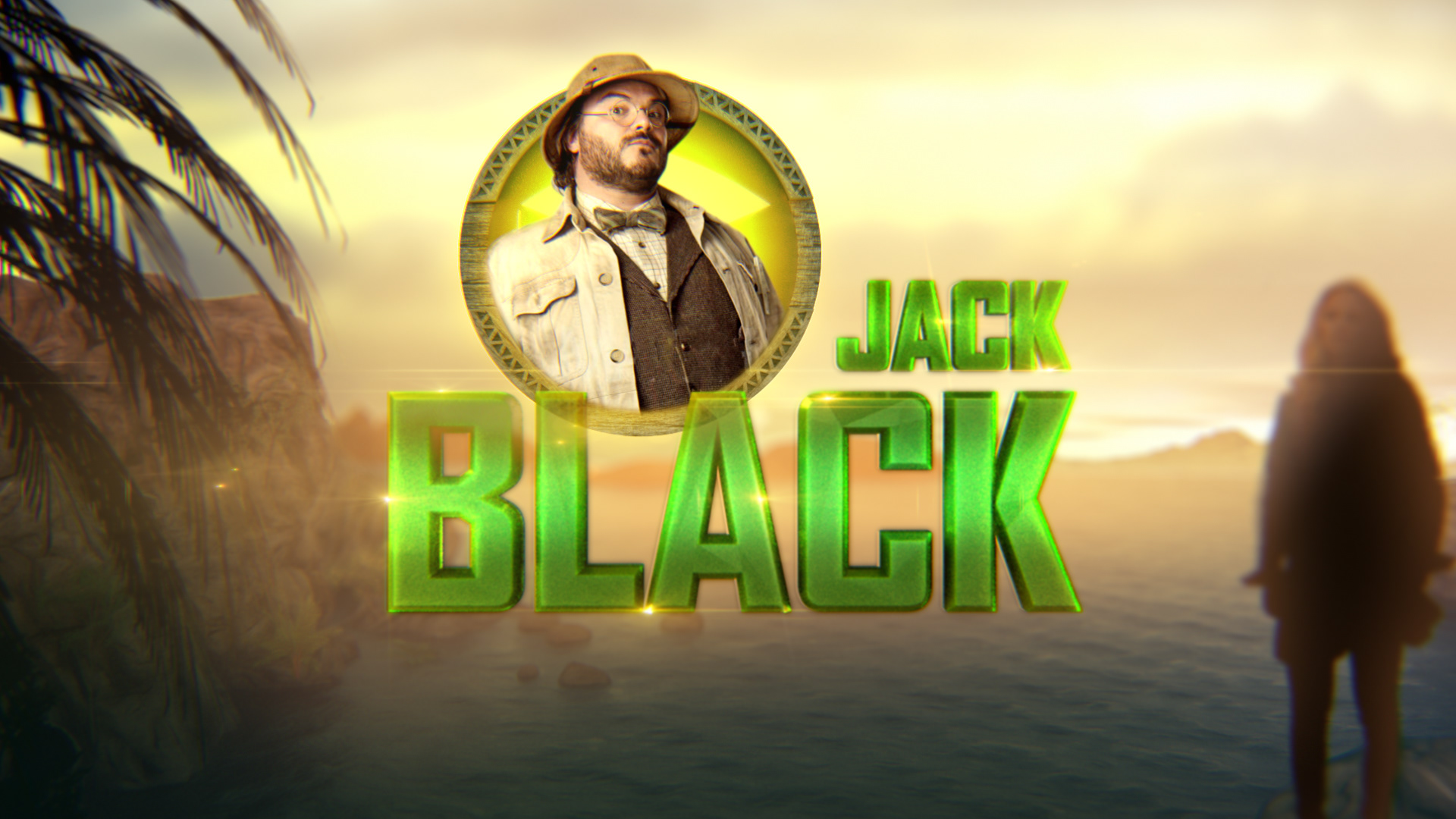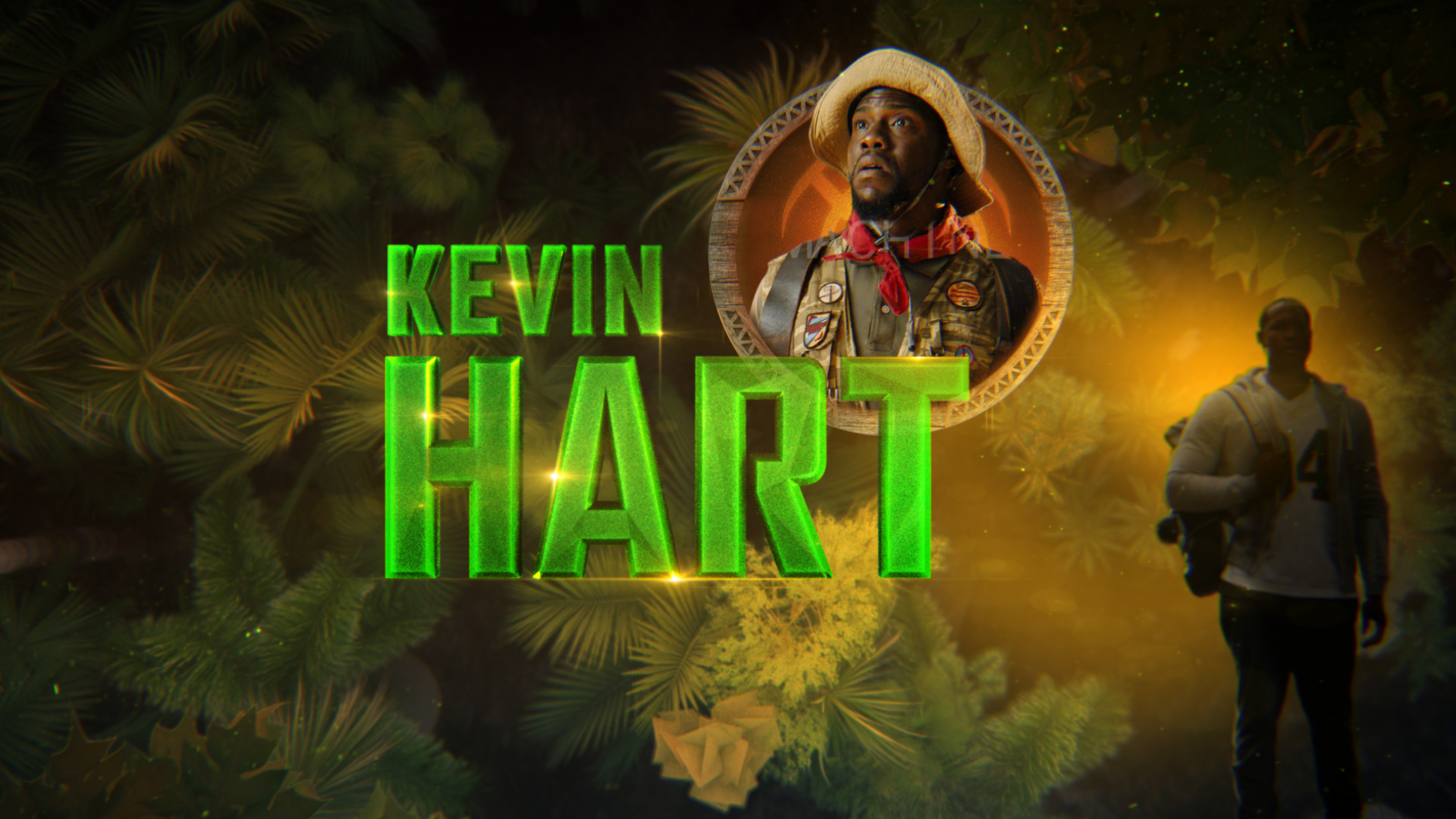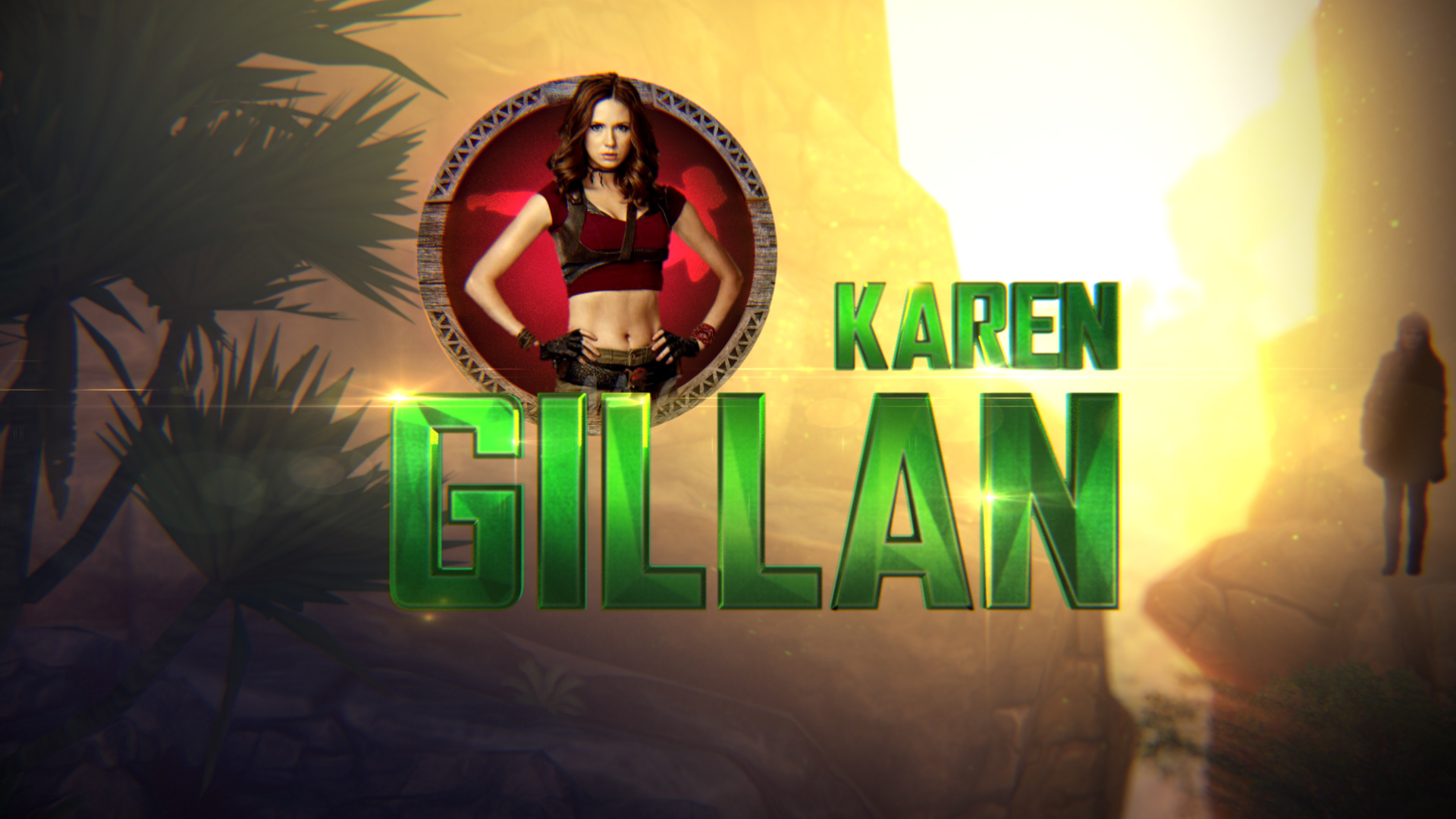 "Ju

ngle" co

ncept designed by Natalie Eagan and Ana Lossada
Frames from "8-bit" concept: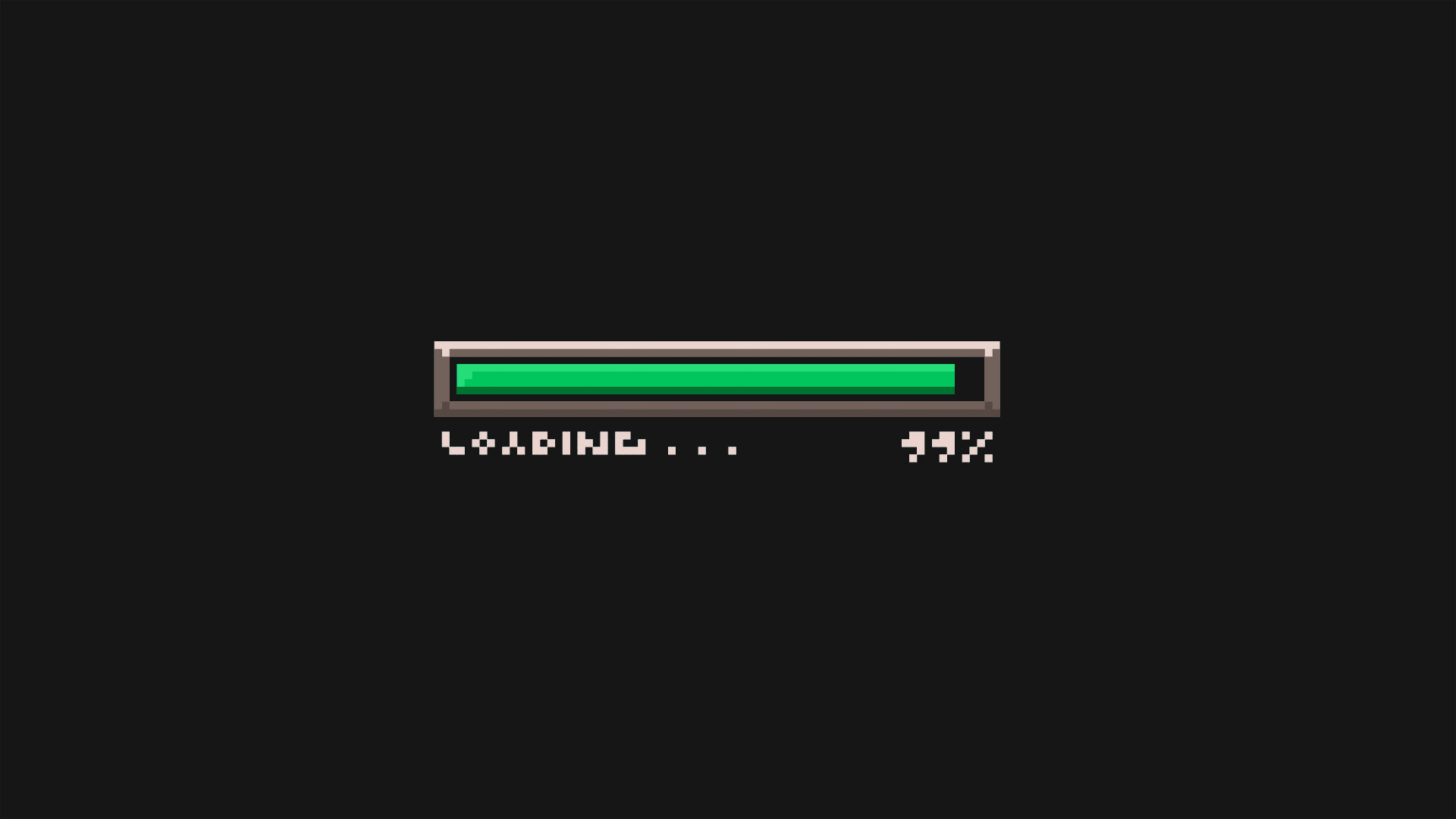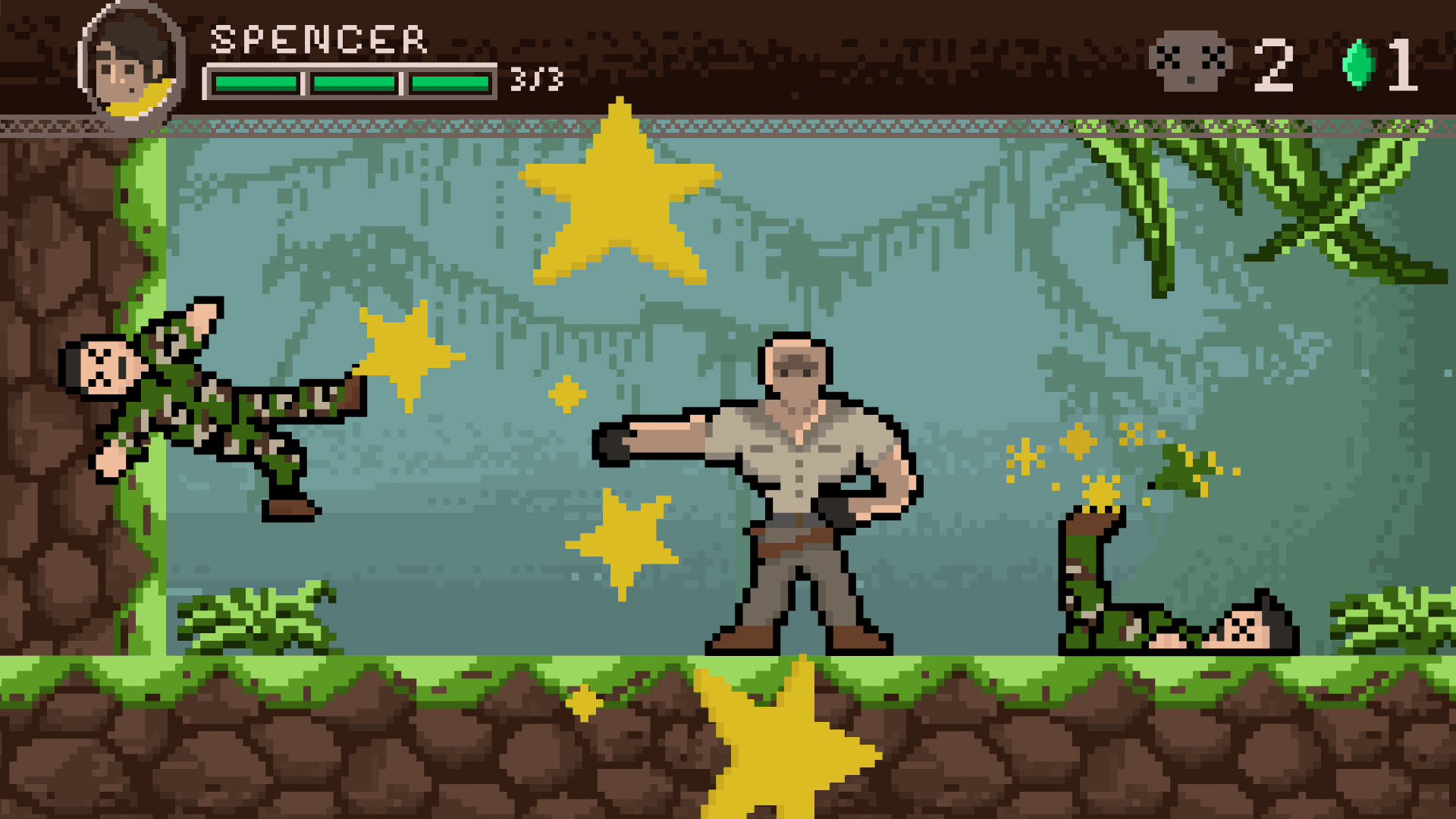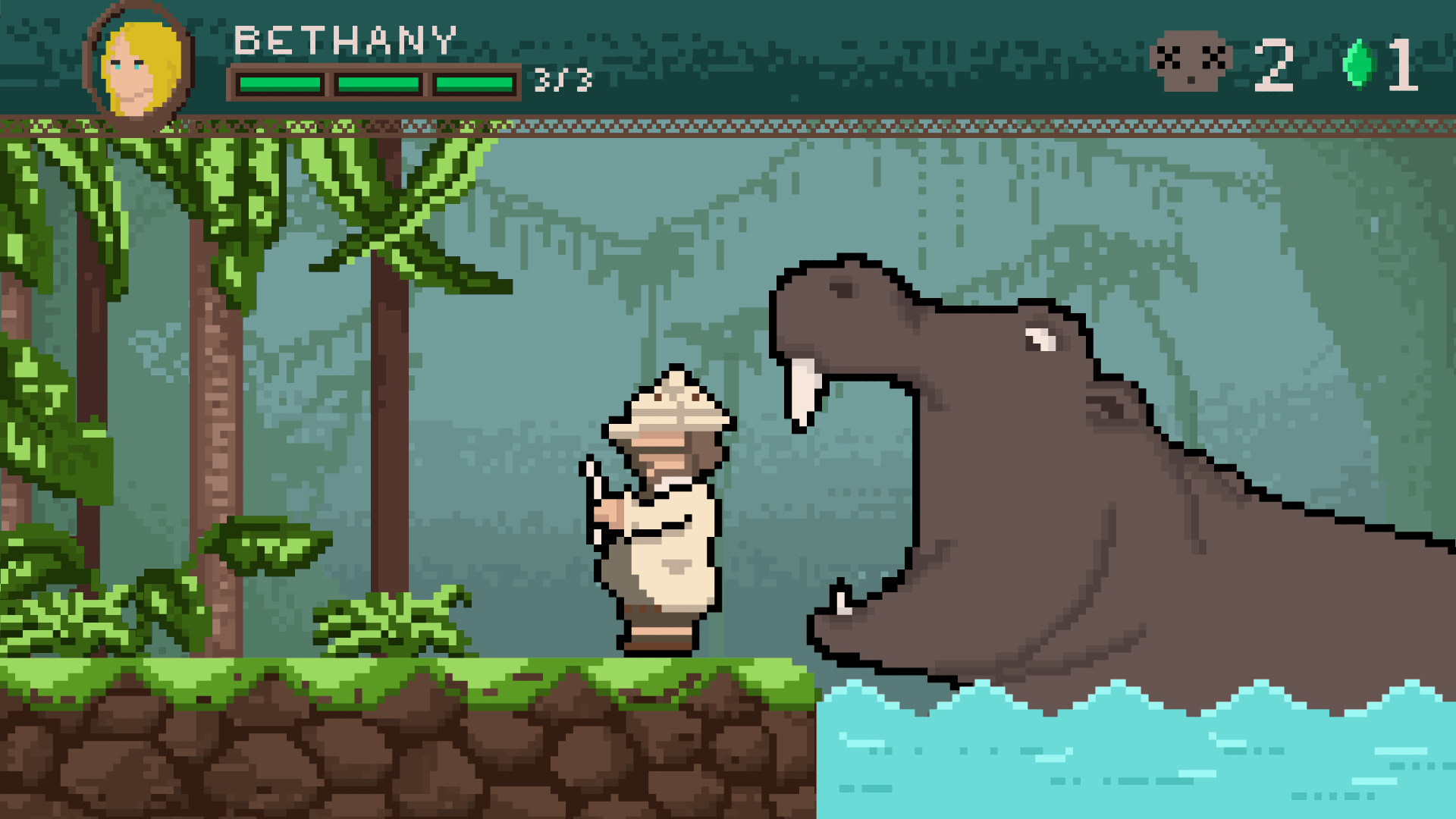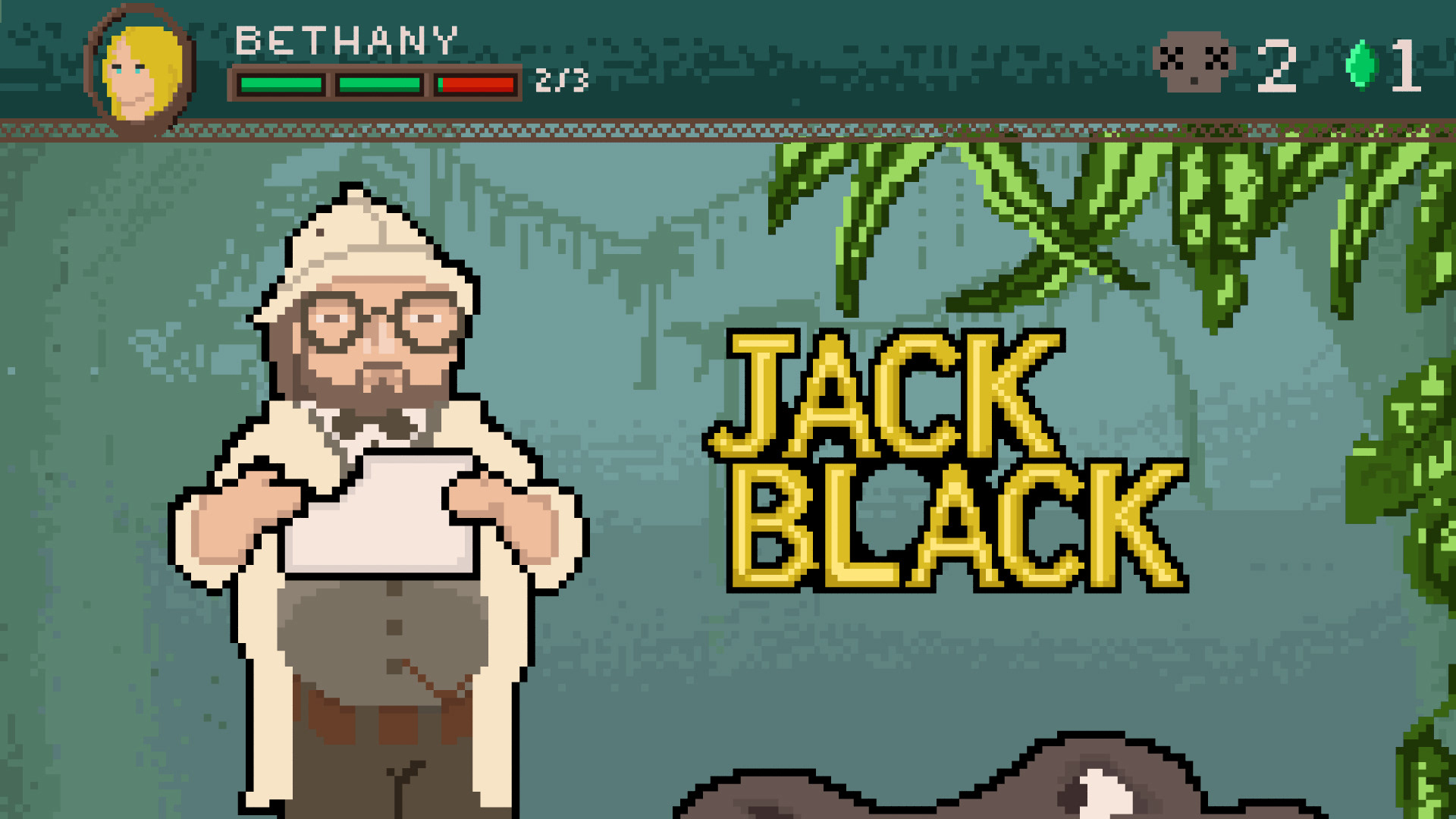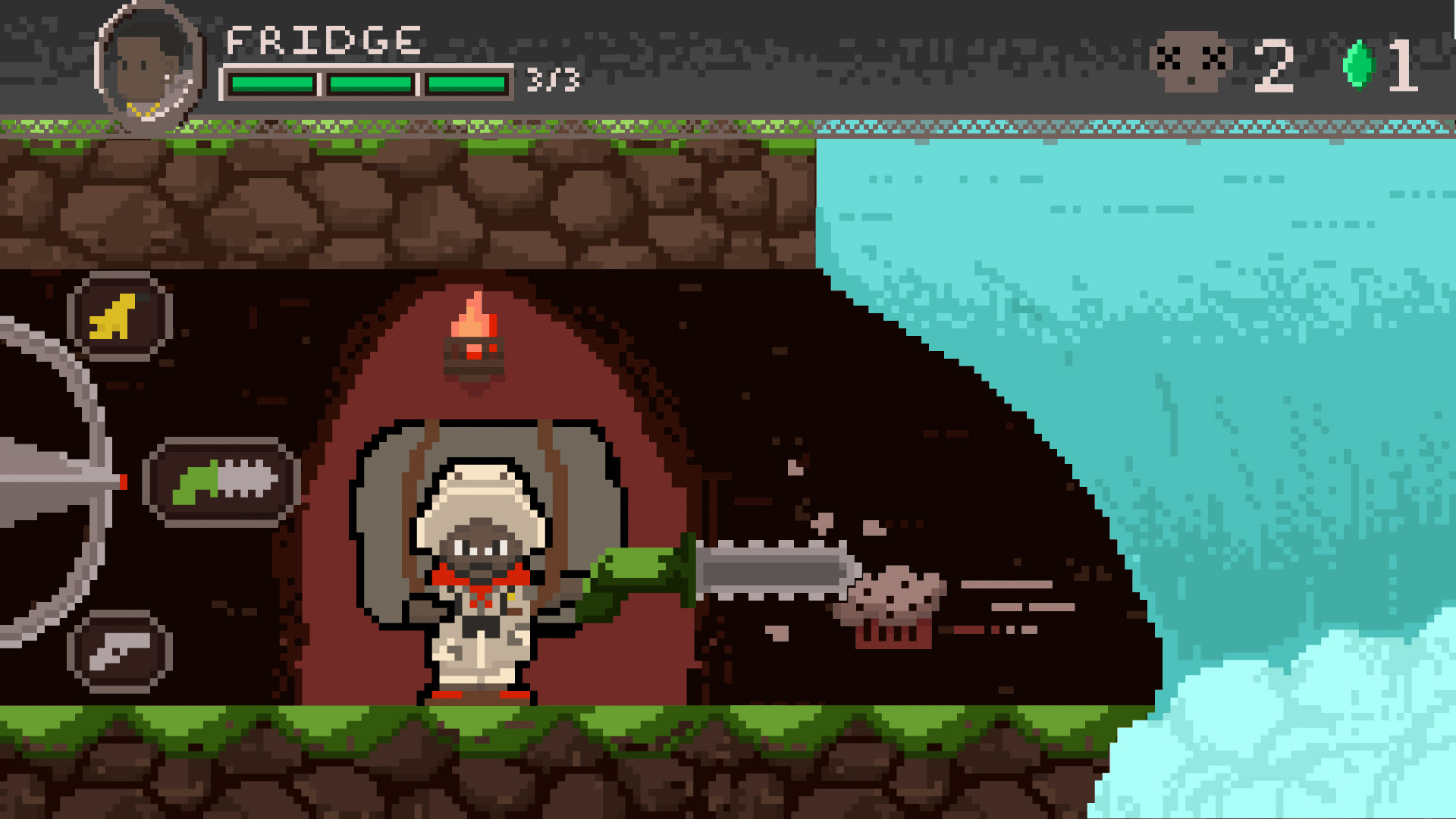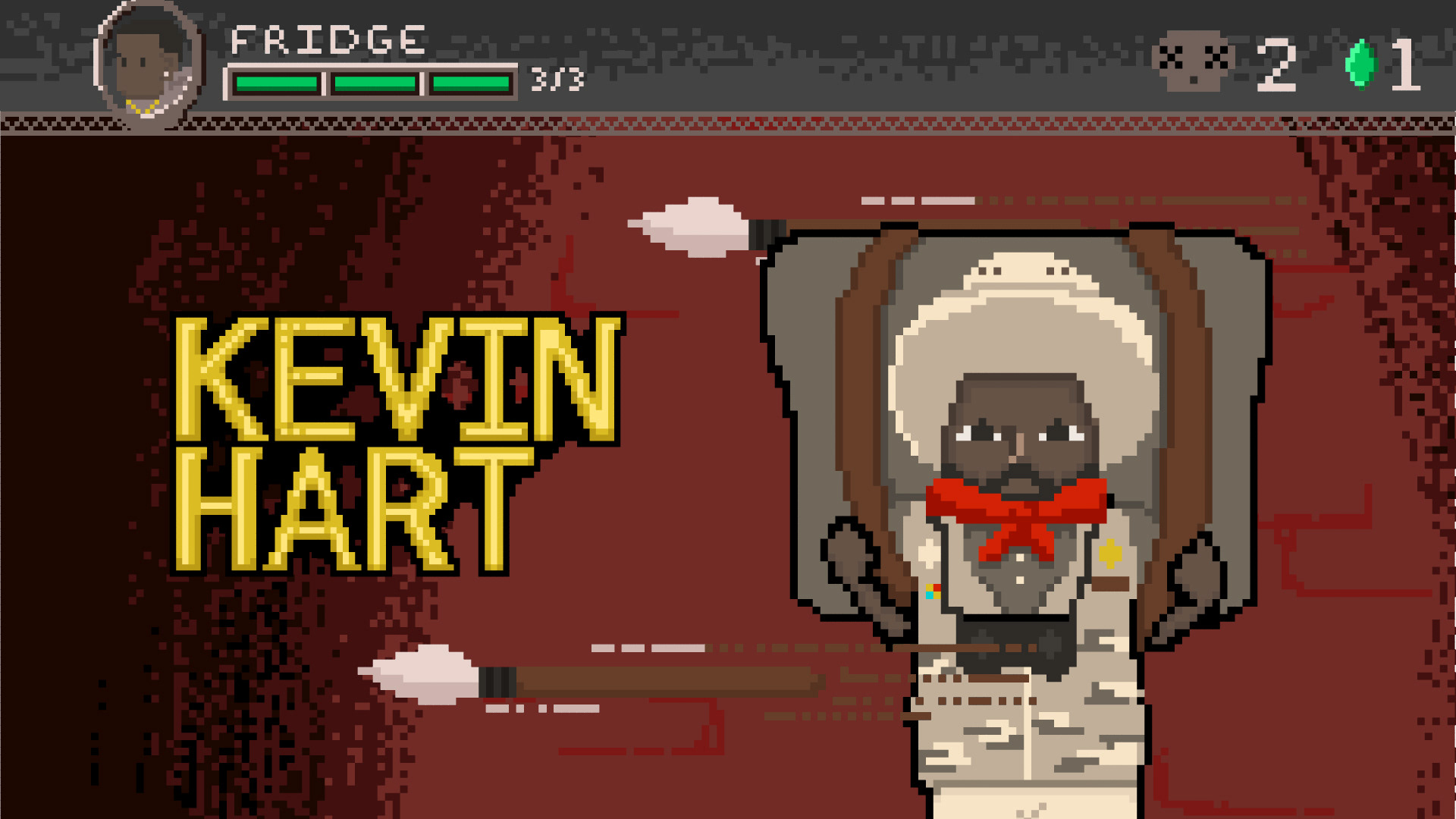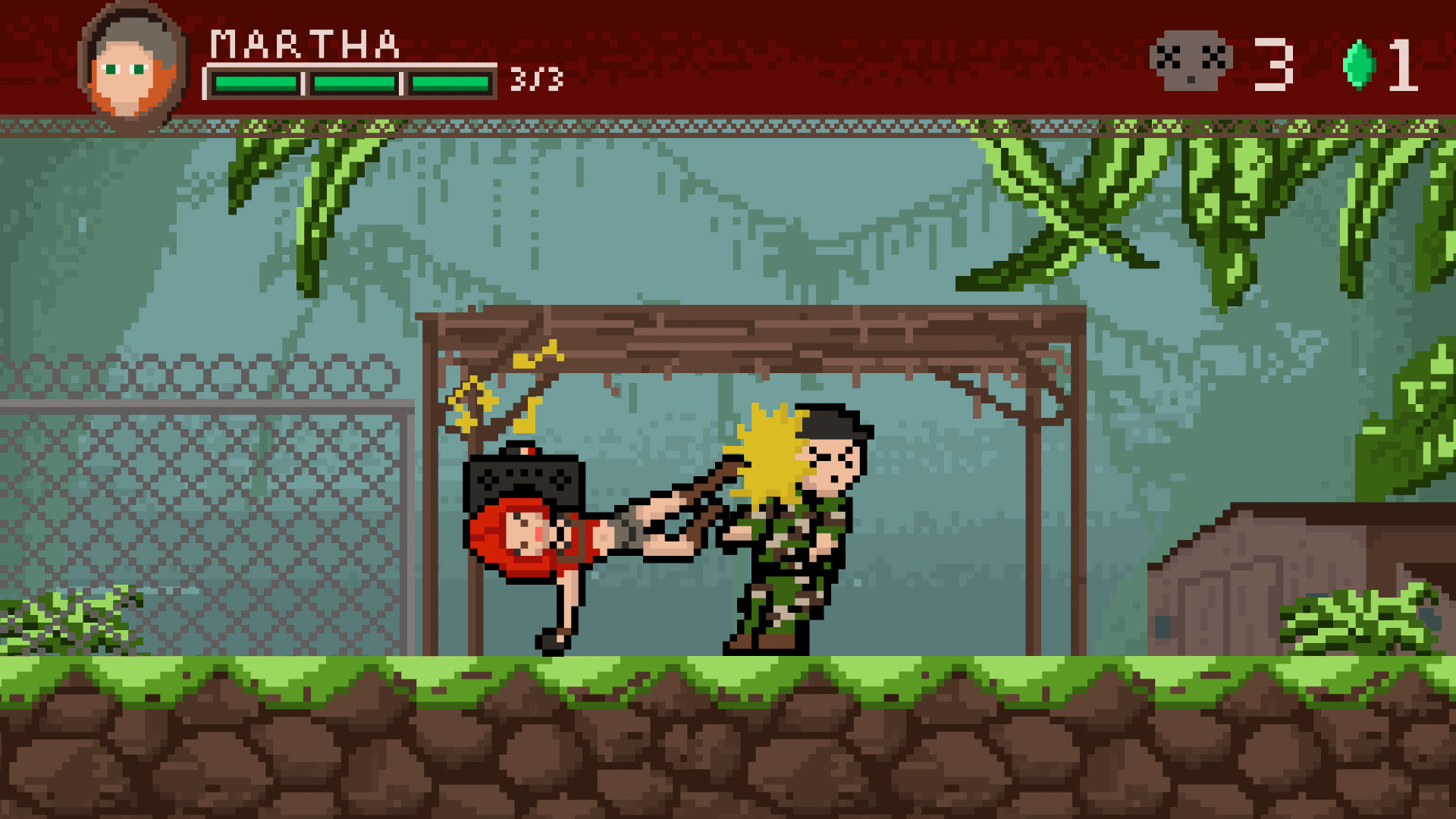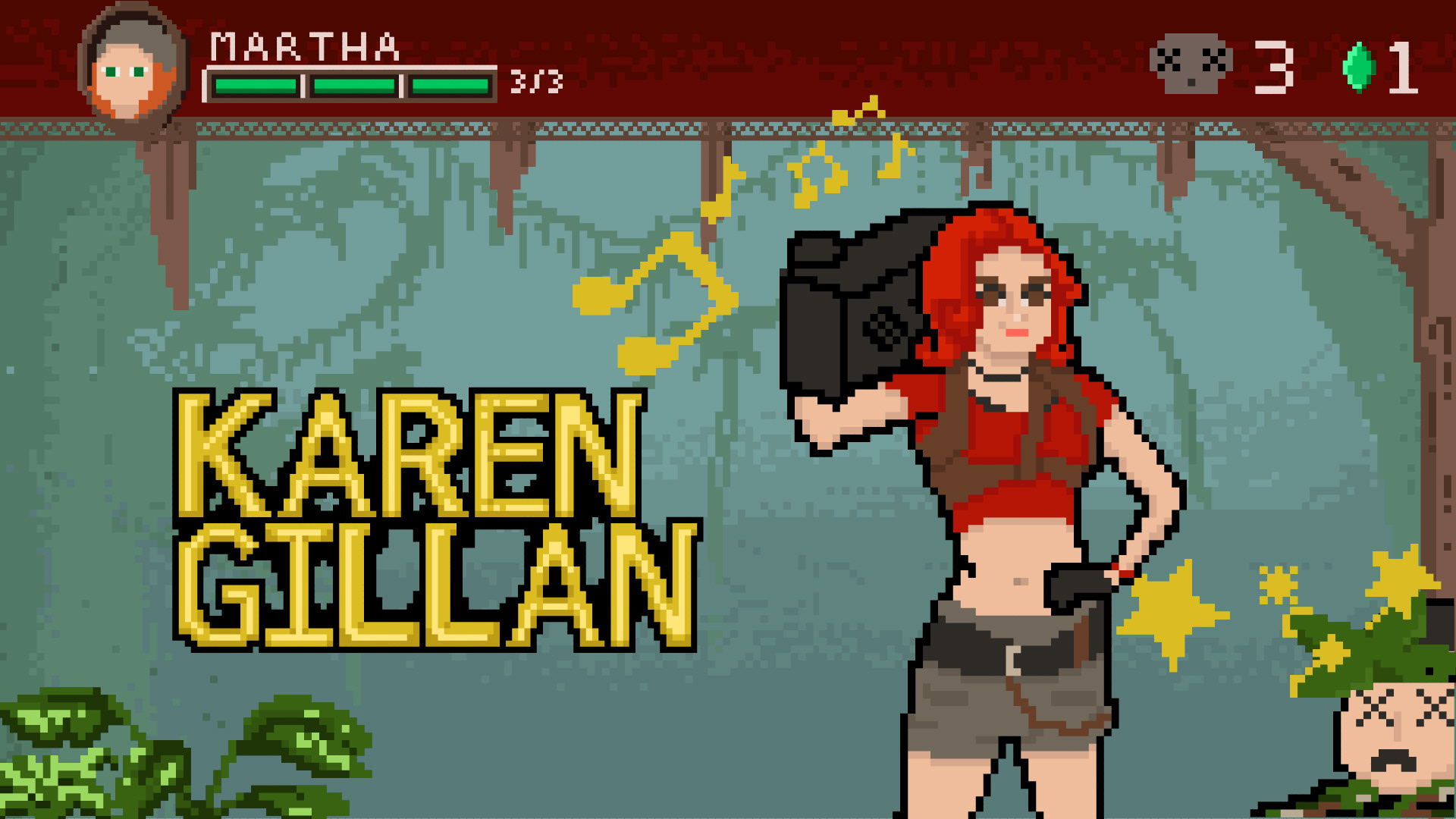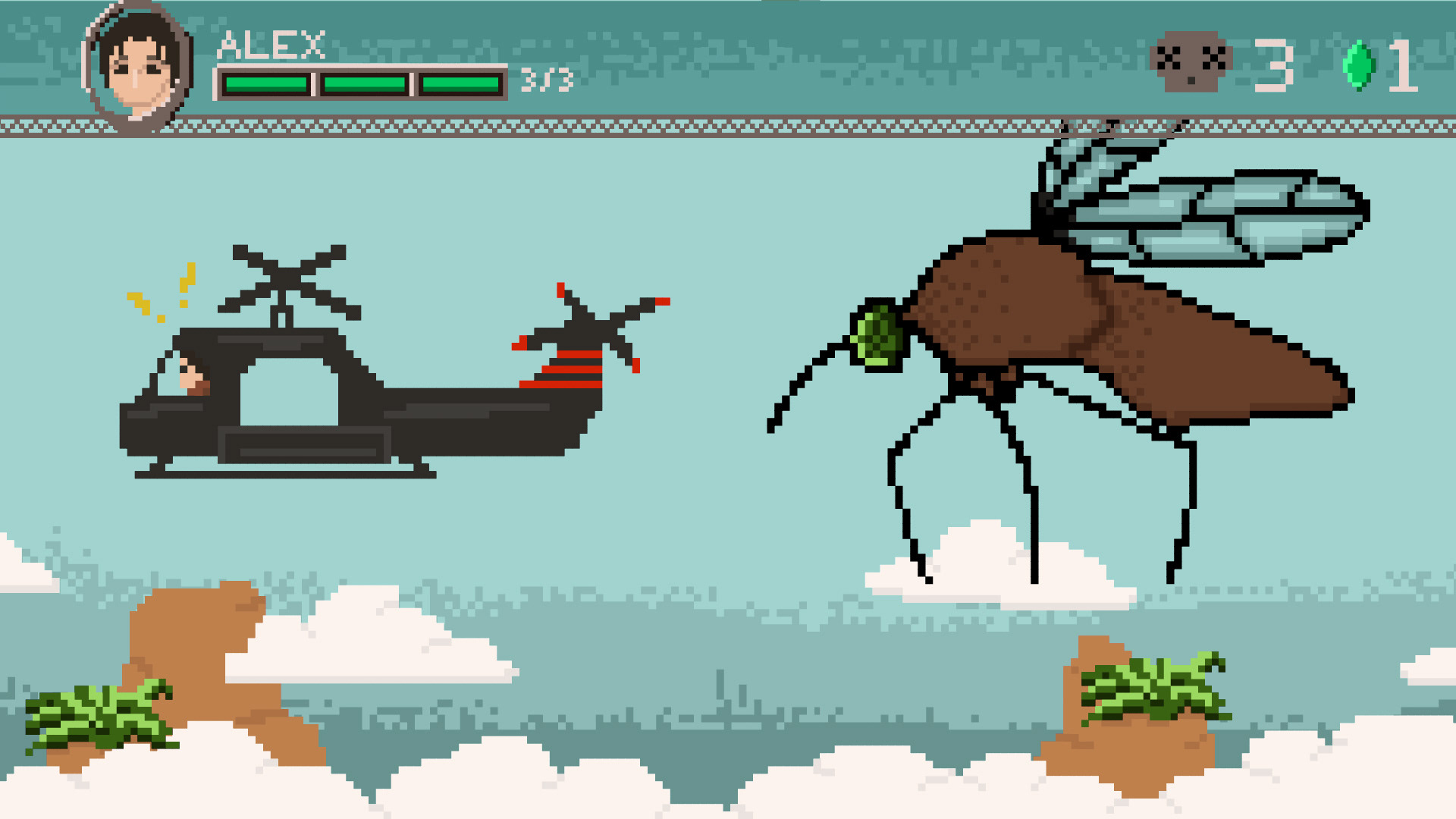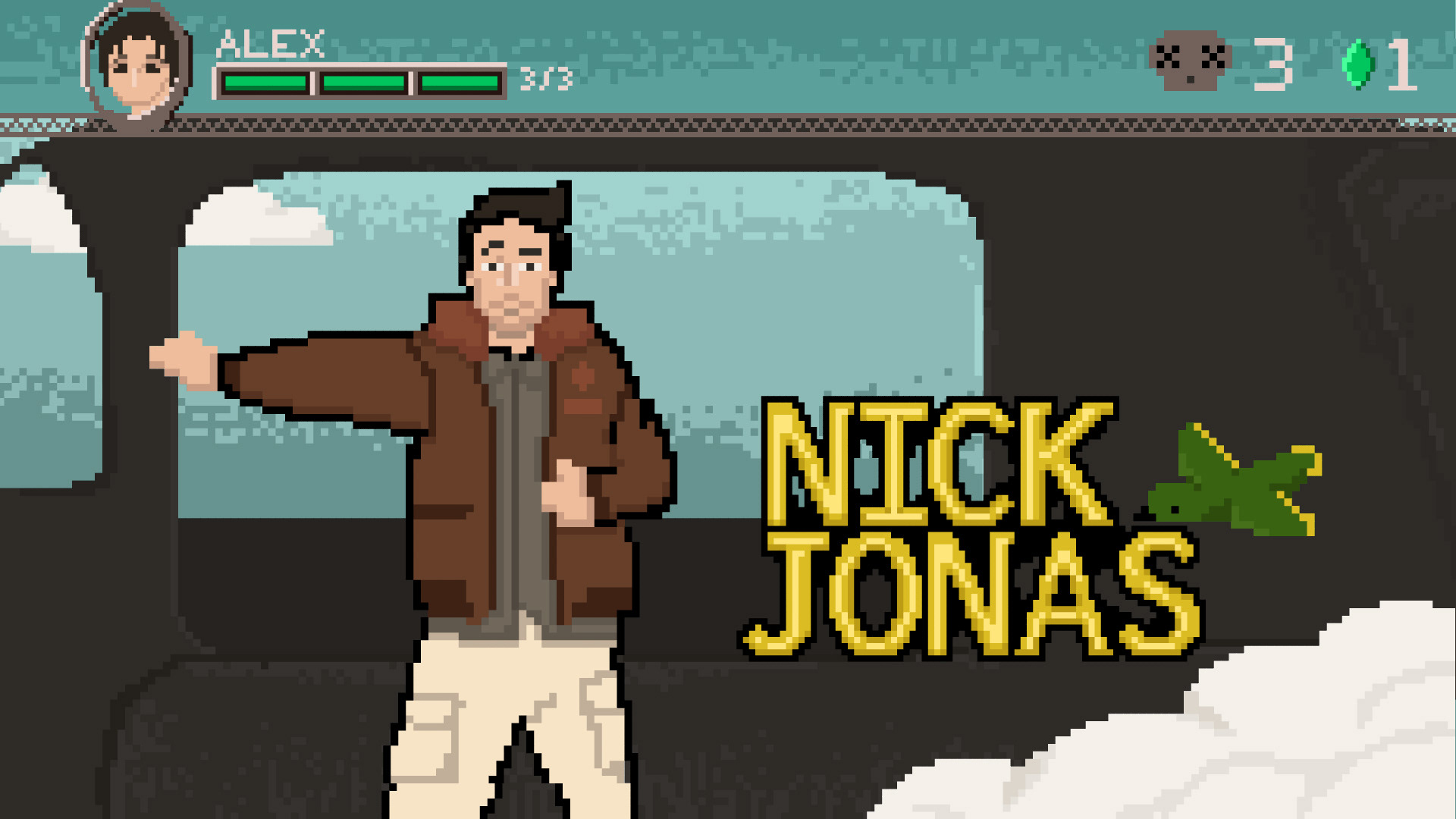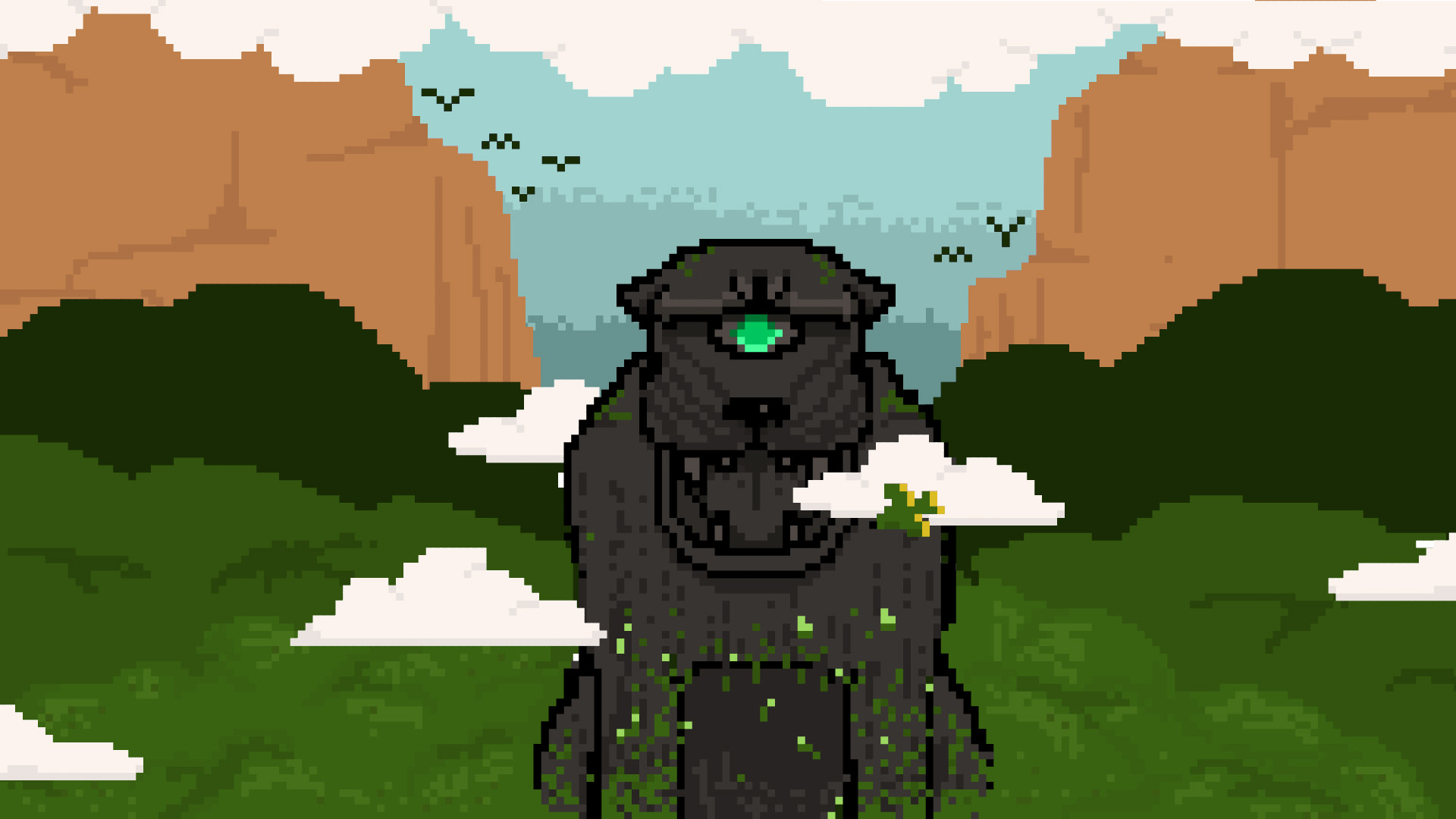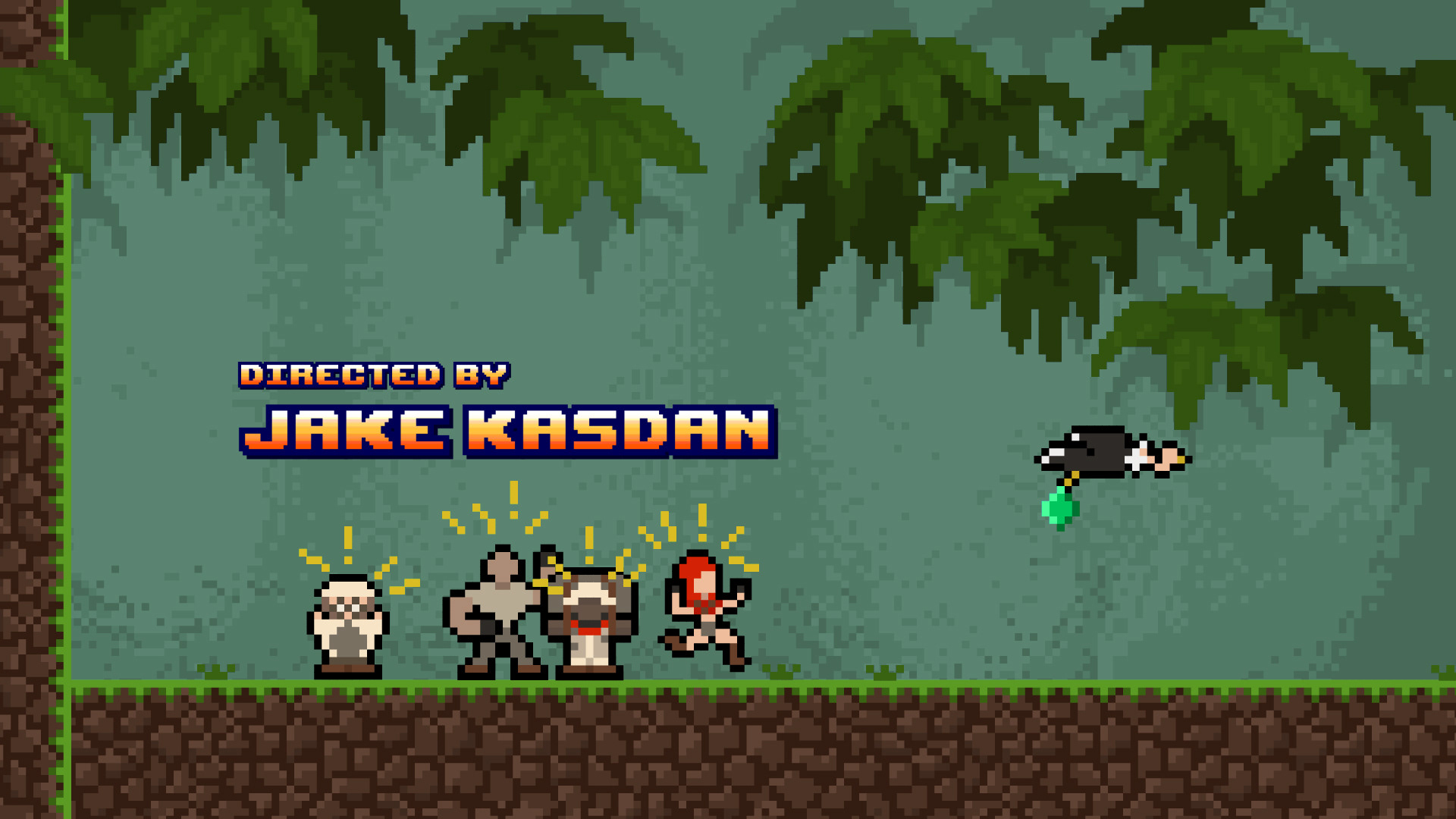 "8-Bit" concept designed by Alyssa Medina
We were also asked to explore some concepts that were more map based.  These eventually led to the concept which was selected for production: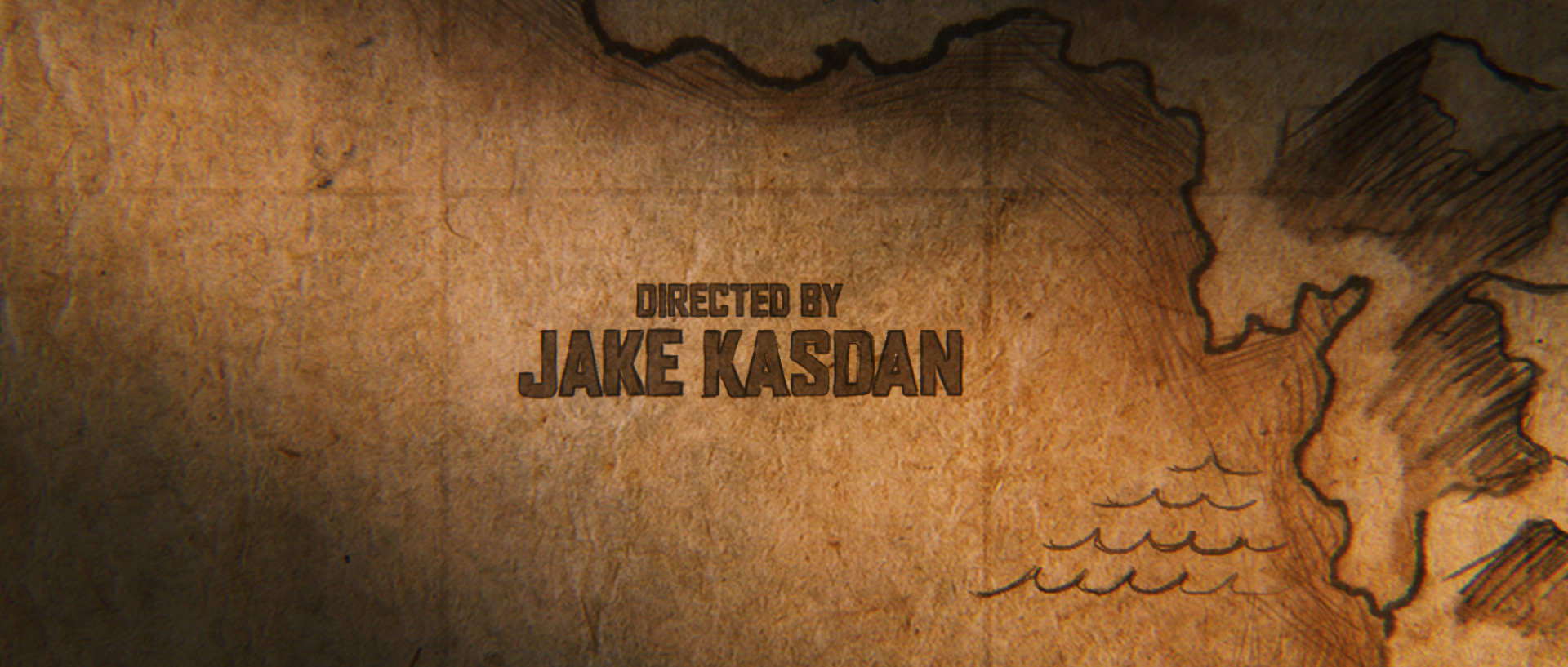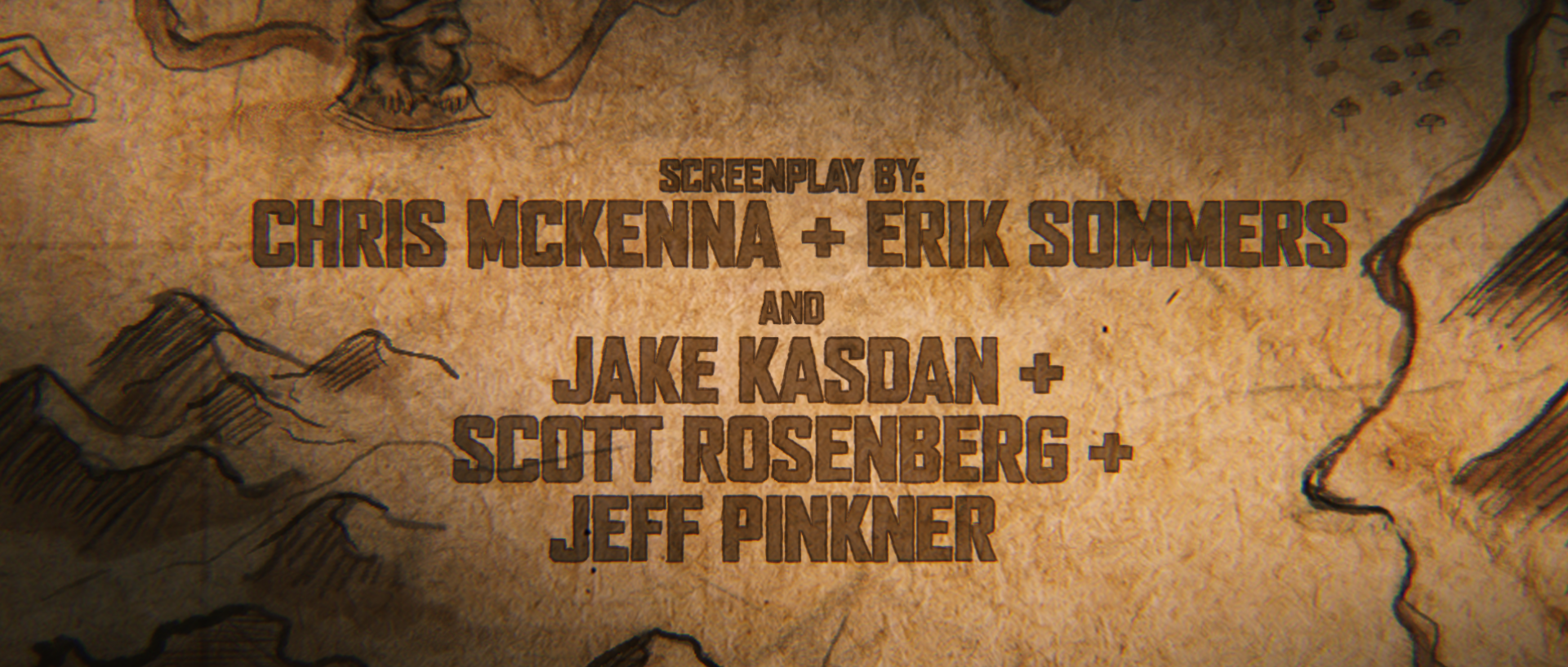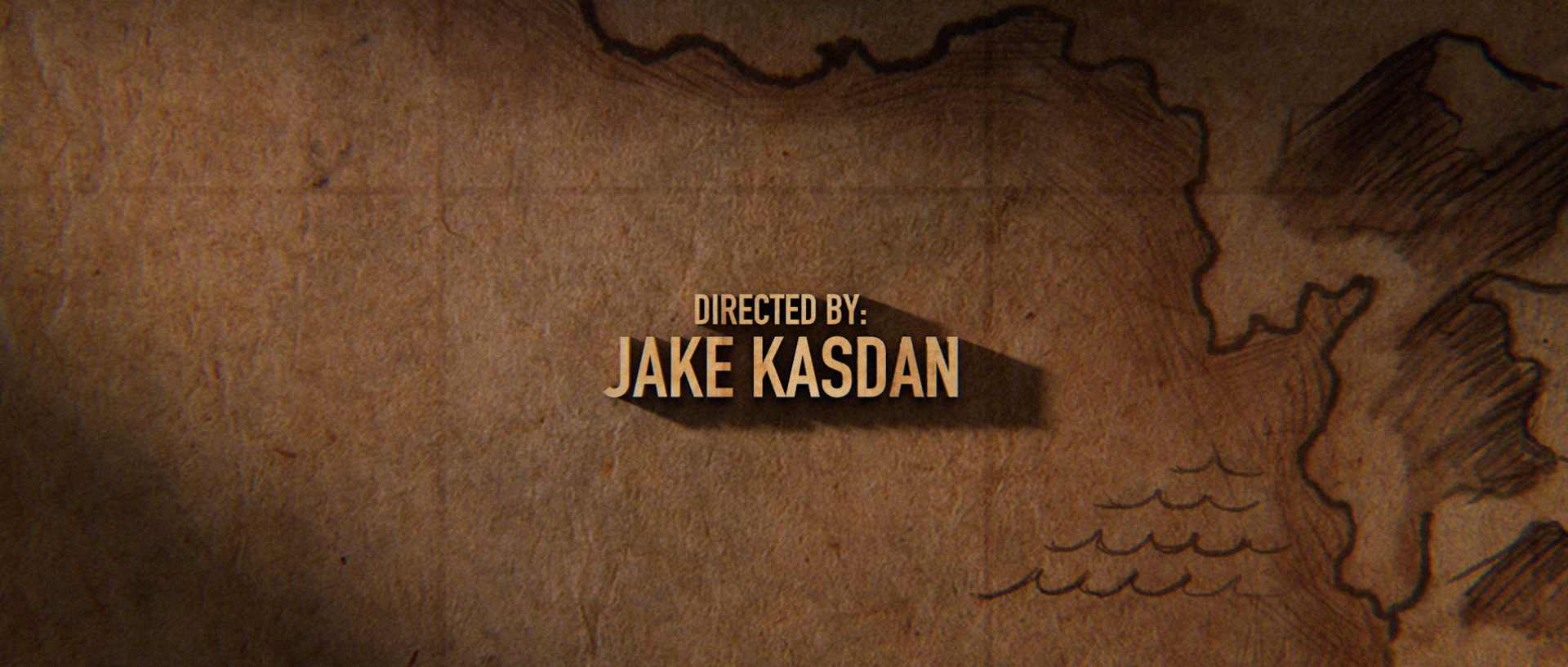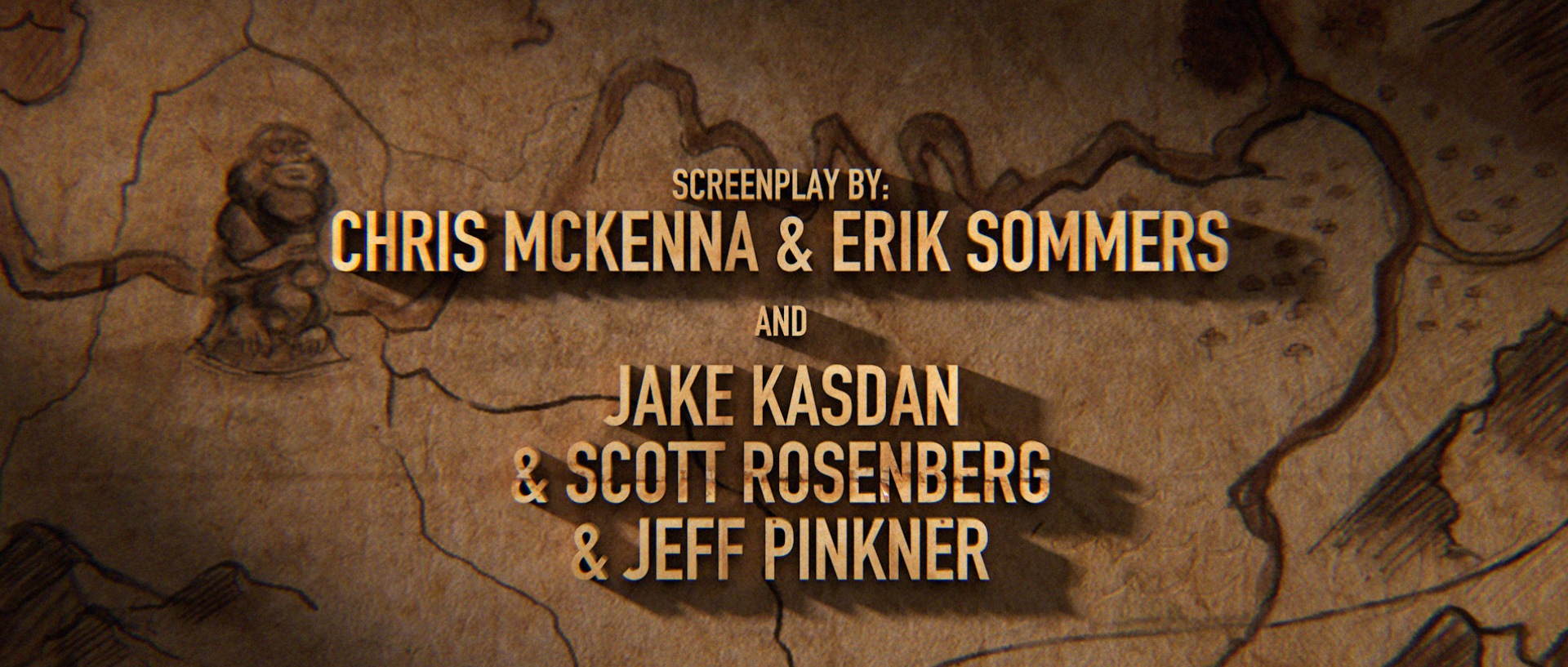 Creative Directors:

 Ken Carlson & Steve Petersen
Executive Producer:

 Sean Owolo
Producer:

  Crystal Deones
Additional Producing: 

 Annie Chen
Design & Production Leads:

  Dennis Shen & Ana Lossada
3D Modeling:

  Natalie Eagan
Animators:

  KA Batcha, Myung Yu & Geoff Ciccarelli
Interns: 

Alyssa Medina, Janice Chan &  Shu Xiang