Selected art card explorations:
Main on end concepts
Big Machine presented two initial concepts after viewing an early cut.  Without giving away the movie, video games and jungles were important themes that we wanted to explore.  Big Machine created an 8-bit recap of the movie and a lush 3D environment that would take viewers on a journey through the land of Jumanji.
Frames from "Jungle" concept: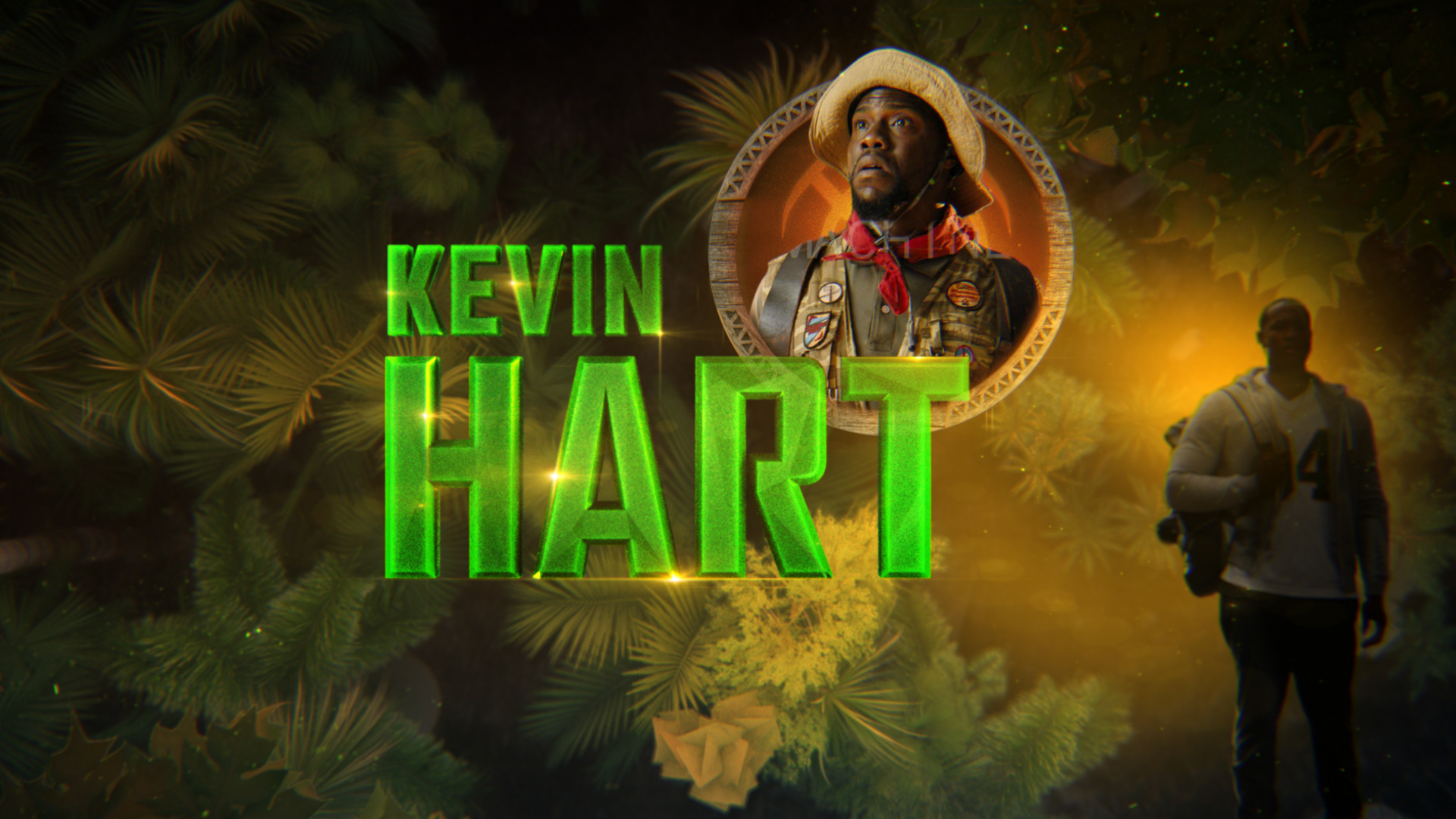 Frames from "8-bit" concept:
We were also asked to explore some concepts that were more map based.  These eventually led to the concept which was selected for production:
Creative Directors:  Ken Carlson & Steve Petersen
Executive Producer: Sean Owolo
Producer:  Crystal Deones, Annie Chen
Design & Production Leads:  Dennis Shen & Ana Lossada
3D Modeling:  Natalie Eagan
Animators:  KA Batcha, Myung Yu & Geoff Ciccarelli
Interns:  Alyssa Medina, Janice Chan &  Shu Xiang